Defamation on Facebook for an Unnamed!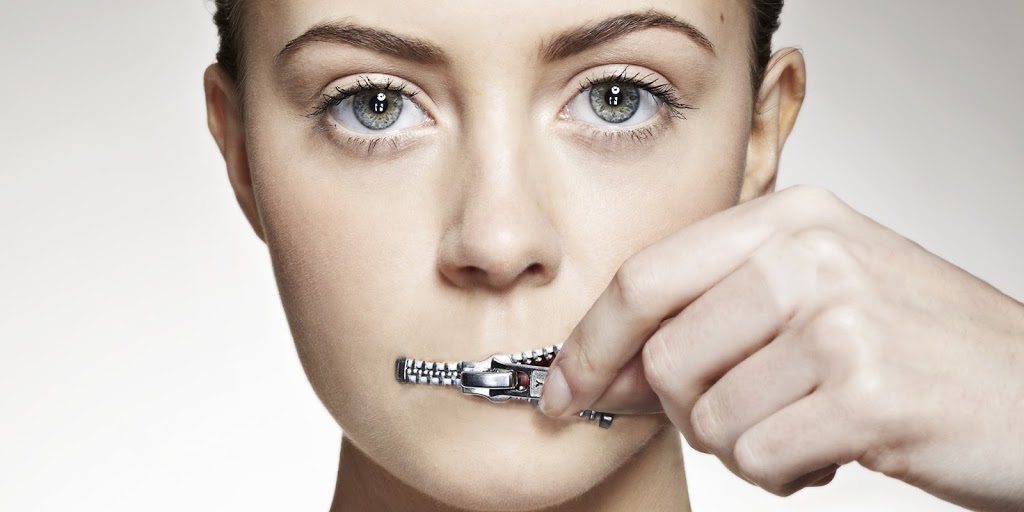 The Italian Supreme Court convicted a police officer for defamation on Facebook since he had published on Facebook defamatory comments about a colleague without even naming him setting an interesting precedent on the limits between freedom of speech and defamation on social media. 
As a general principle, under Italian law a statement, such as a comment published on social media, is defamatory when as part of a communication addressed to third parties as it might be on social media a comment directed to all his followers, friends etc., it is able to damage the third party's reputation i.e. the opinion that third parties have about a specific person. 
On the contrary, no defamation occurs if a person exercises his freedom of speech provided that its statement is truthful and relevant. 
In the case under issue the Italian Supreme Court held that even the fact that only a single person was able to understand the identity of the defamed individual through the information contained in the Facebook comment was sufficient to trigger the conditions for the occurrence of the crime.   And such dispute reminds me the recent case relating to a claim for defamation brought against a TripAdvisor user by a restaurant upset for the review received from one of his customers. 
These recent disputes set a new balance of powers on social media.  While in the past users felt comfortable to publish comments on the Internet with no restriction, they might now be more careful also because of the potentially unlimited number of people that can be reached through them which might trigger – according to some views – a potentially unlimited harmful effect.  
A good example of the amplified negative effects of activities performed on social media is given by a case recently occurred in the US were a Yelp user posted a negative review about a contractor and the quality of his services also alleging that his team had stolen belongings from his house.  Because of such review, the contractor almost lost his entire business and brought a claim for defamation against the reviewer who ended up to allege that she only "suspected" about the theft.  The court did not convict the reviewer as the parties were found to have defamed each other in the review and the replies to that, but again this shows that activities on the Internet might be even more dangerous than those performed in the real world. 
Also the position on the liability of the entity managing the platform/social media where comments/materials are published by users is interesting.  The principle set forth by the European E-Commerce Directive 2000/31 is that hosting providers are not obliged to monitor and not liable for contents published by their users UNLESS they become aware of such illegal contents and do not promptly remove them following an order from the competent authorities.  
The principle above is quite clear but was interpreted with different outcomes by courts and a good example of how the same principle can lead to different conclusions is given by the recent case involving YouTube.  
What is your view on the above? As usual feel free to contact me, Giulio Coraggio (giulio.coraggio@gmail.com), to discuss.  And follow me on my Facebook page, Twitter, Google+ and become one of my friends on LinkedIn.   
WRITTEN BY GIULIO CORAGGIO
IT, gaming, privacy and commercial lawyer at the leading law firm DLA Piper. You can contact me via email at giulio.coraggio@gmail.com or giulio.coraggio@dlapiper.com or via phone at +39 334 688 1147.