Italian tender for gaming certification is good news for suppliers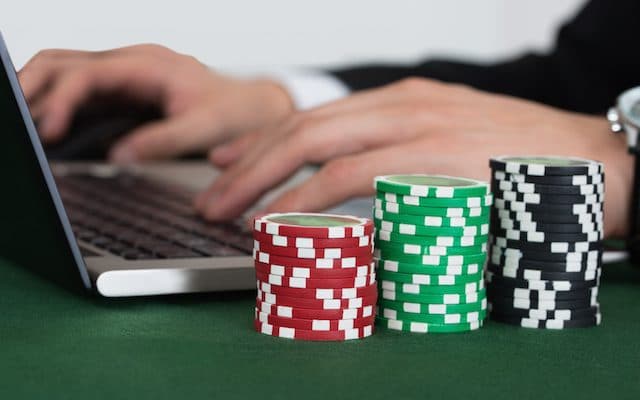 Major opportunities for testing labs are now open in Italy with the tender process for the accreditation as certification entities for all the land-based and online games.
An opportunity for testing labs
The certification process for games and platforms run by testing labs has been something around for a while in Italy in relation to online games. However, the major change that is now happening relates to the extension of the accreditation of testing labs to the certification of video lotteries, AWPs, machines with no cash winnings (the so called comma 7s) and land based bingo.
There is a strict procedure to be followed and some documents to be submitted in order to be accredited with the Italian gaming authority, but the process is not excessively burdensome. Also, the entities that will submit their applications within 30 days from the publication of the tender will have it reviewed before the subsequent applying entities. This is particularly important to be among the first in the market.
The new certification is an opportunity also for machines suppliers
This is something interesting also for suppliers of machines. One of the most relevant issues for machines suppliers in Italy was given by the time of certification of machines and games by SOGEI, the company owned by the Ministry of Finance that was so far the sole entity in charge of certifying for video lotteries for instance. This approach was not efficient and indeed has been causing delays in the certification which in some instances lasted years so creating a barrier for the access to the market.
The possibility to rely on services rendered by private testing labs should considerably speed up the certification process and therefore the time to market for new entrants.
The Italian gaming market is growing
2016 was a record year in terms of market figures with almost € 95 billion of turnover across all the different games in Italy which shows that the market is still healthy and there are good expectations for the future.
If you found this article interesting, please share it on your favourite social media!
Follow me on LinkedIn – Facebook Page – Twitter – Telegram – YouTube –  Google+
WRITTEN BY GIULIO CORAGGIO
IT, gaming, privacy and commercial lawyer at the leading law firm DLA Piper. You can contact me via email at giulio.coraggio@gmail.com or giulio.coraggio@dlapiper.com or via phone at +39 334 688 1147.