Il rebus del DPO secondo il Garante Privacy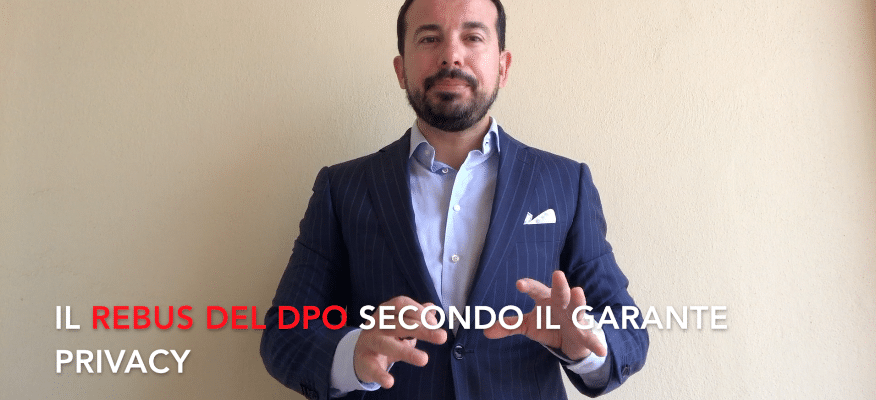 Il DPO, il suo posizionamento e i requisiti che deve soddisfare è uno dei principali quesiti aperti del GDPR.
WRITTEN BY GIULIO CORAGGIO
IT, gaming, privacy and commercial lawyer at the leading law firm DLA Piper. You can contact me via email at giulio.coraggio@gmail.com or giulio.coraggio@dlapiper.com or via phone at +39 334 688 1147.