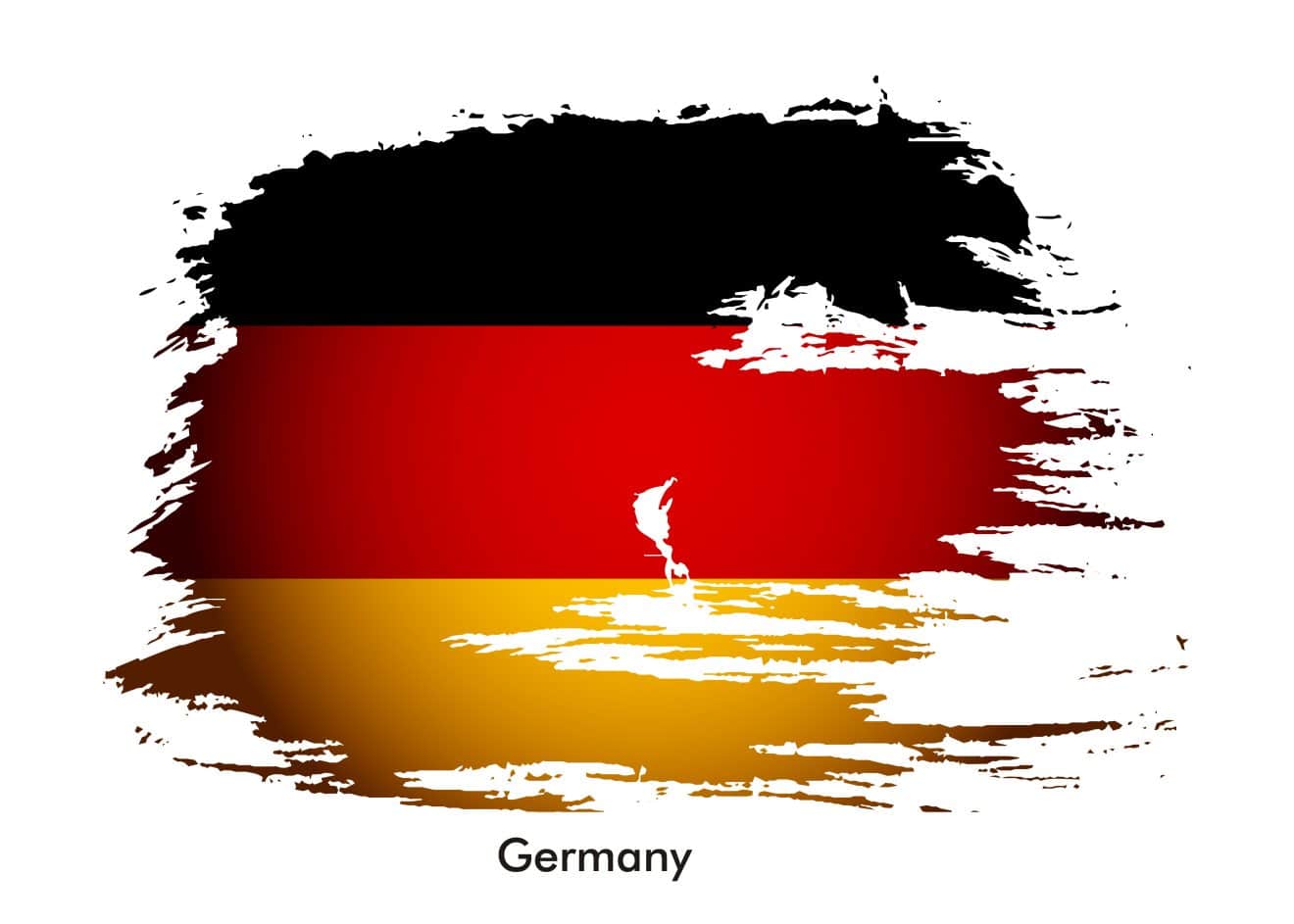 26 Sep

German online gambling limbo continues due to states' opposition

The status of the German online gambling market is not going to change as two states refused to approve the German State Treaty.

Here is an update from my colleagues Dr. Michael Stulz-Herrnstadt and Christoph Engelmann on the status of German online gambling market.

The state parliament of Schleswig-Holstein announced that it will not approve the new State Treaty on Gambling. They want to push for an entire new law that includes licenses for online casinos as mentioned in their coalition agreement.

In addition the administration of North Rhine-Westphalia announced that it will not ratify the new law and that it stopped the implementation of the new responsibilities (the new law provides that North Rhine-Westphalia takes over the sports betting regulation from Hesse).

The consequence of this situation is that the new State Treaty will not enter into force on 1 January 2018 as planned. This is because the law provides that it will be invalid if it is not ratified by all 16 German states until 31 December 2017.

Until the German states find an agreement for a new law the current regulatory situation remains. Sports betting will be tolerated for EU-licensed operators as long as they comply with material regulatory requirements like advertising restrictions and AML obligations. This is now confirmed by several higher administrative courts like the ones of North Rhine-Westphalia, Saarland and Hesse.

You can read a comment from my colleagues Michael Stulz-Herrnstadt and Christoph Engelmann on the decision of the higher administrative court of Hesse in the German magazine "GRUR-Prax" that can be viewed here (in German, subscription based) and an interview to Michael Stulz-Herrnstadt about the Schleswig-Holstein situation on the magazine "Online Gambling Lawyer".