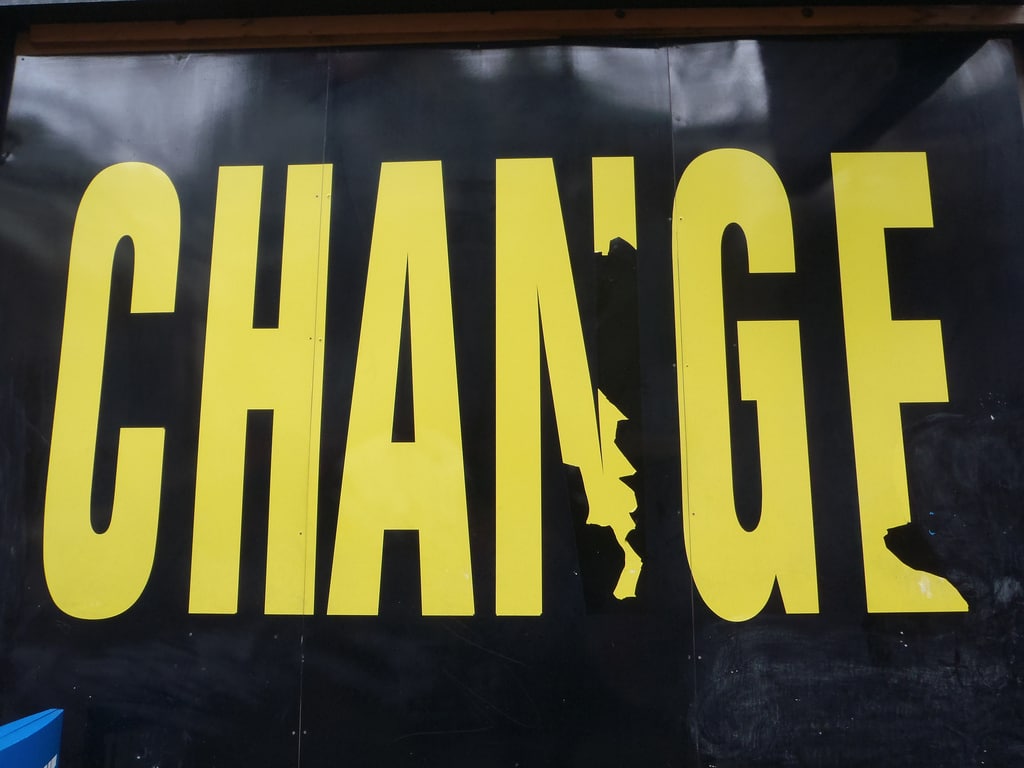 18 Sep

New Italian betting shop licenses and online bingo regulations coming soon

The tender for new Italian betting shop and bingo licenses might be launched soon together with the approval of new online bingo regulations.
The future of the betting shop and the bingo license tender
I have discussed in several articles about the tender for 15,000 betting shop and corner shop licenses which was meant to be launched over a year ago. This is a very relevant step since it leads to the complete resetting of the Italian betting market as all the existing licenses expired and will be awarded
10,000 betting shop licenses at an initial bidding price of € 32,000 and
5,000 betting corner licenses at an initial bidding price of € 18,000.
The blocker of such tender was the achievement of an agreement between the Government and the local municipalities on the location of the betting shops and their time of operation. Finally, this agreement has been apparently reached and therefore the tender might be launched by the end of 2017. At the same time, a tender for 210 bingo hall licenses is expected to be launched soon since for the same reason above it has been pending for a very long period.
Good news also for online bingo
Online bingo has been traditionally very restricted in Italy due to regulations that were based on land based bingo. A law providing for a major change of online bingo regulations authorizing bingo variations had been approved over 5 years ago, but the frequent association between bingo and lottery games led to a major delay in the approval of the implementing decrees. It seems that also such step is now overcome with the approval of the Supreme Accounting Court.
The timing of the new online bingo regulations is still uncertain, but it is likely that restrictions will be removed quite soon and the same flexibility now available for casino games will be ensured for online bingo games.
This is an interesting change as the tender for new online gaming licenses (which include online bingo licenses) is expected to be launched very soon.
If you found this article interesting, please share it on your favorite social media.
Follow me on LinkedIn – Facebook Page – Twitter – Telegram – YouTube – Google+