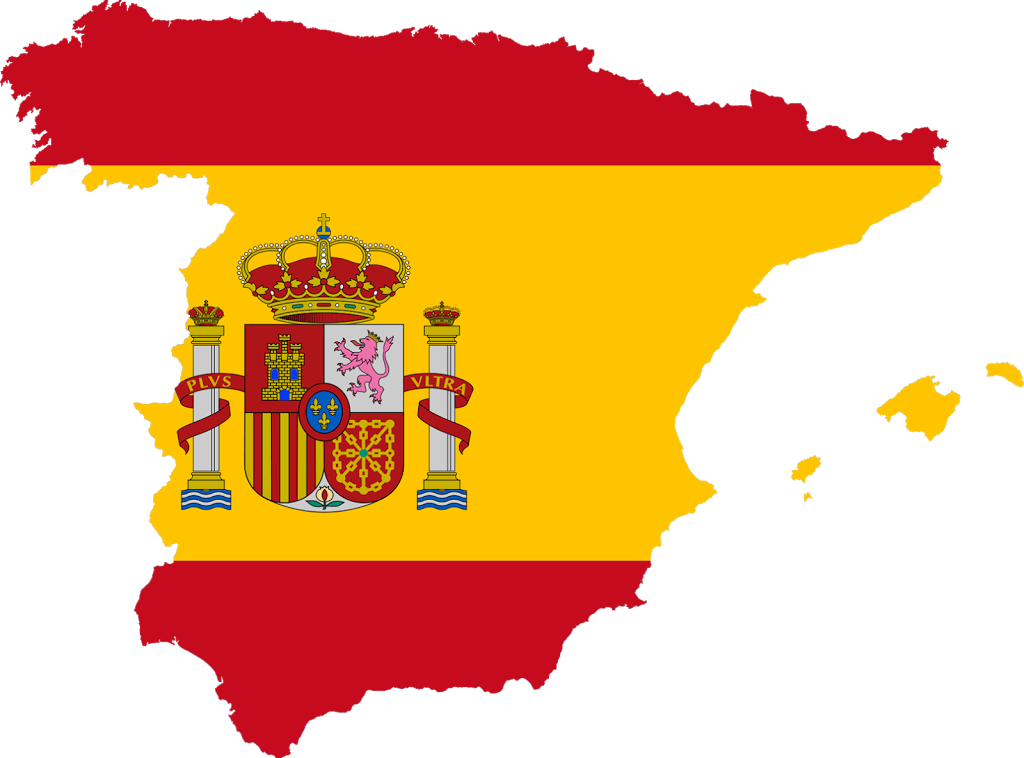 18 Sep

New Spanish online gaming licenses available by the end of 2017?

The Spanish authorities could be considering publishing a new call for tender for new online gaming licenses by the end of 2017.

This is a very interesting article from my Spanish colleague Paula Gonzalez. The tender for both Spanish online gaming licenses and, as previously discussed, Italian online gaming licenses sets a very interesting end of the year for online gaming operators. I hope you will enjoy this article!

*     *     *     *

Taking into account the following factors, the online gambling market could benefit soon from a new call for tender;

1.- Time elapsed since the previous license-call
The second call for tender was published on October 31, 2015. Therefore, it has been more than 18 months since the last call and therefore, interested parties were allowed to request the promotion of a new procedure for applying for online gambling licenses.

2.- Positive development of the Spanish online gambling market
The figures and statistics arising from the 1Q 2017 on the online gambling market in Spain.

3.- Interest showed by international operators in the Spanish online gambling market.
International operators have showed their interest in entering into the Spanish gambling market ensuring therefore the need of a re-opening of the market.

All of the above seems to indicate that we would be facing the third procedure for applying for Spanish online gambling licenses most likely by the end of 2017.