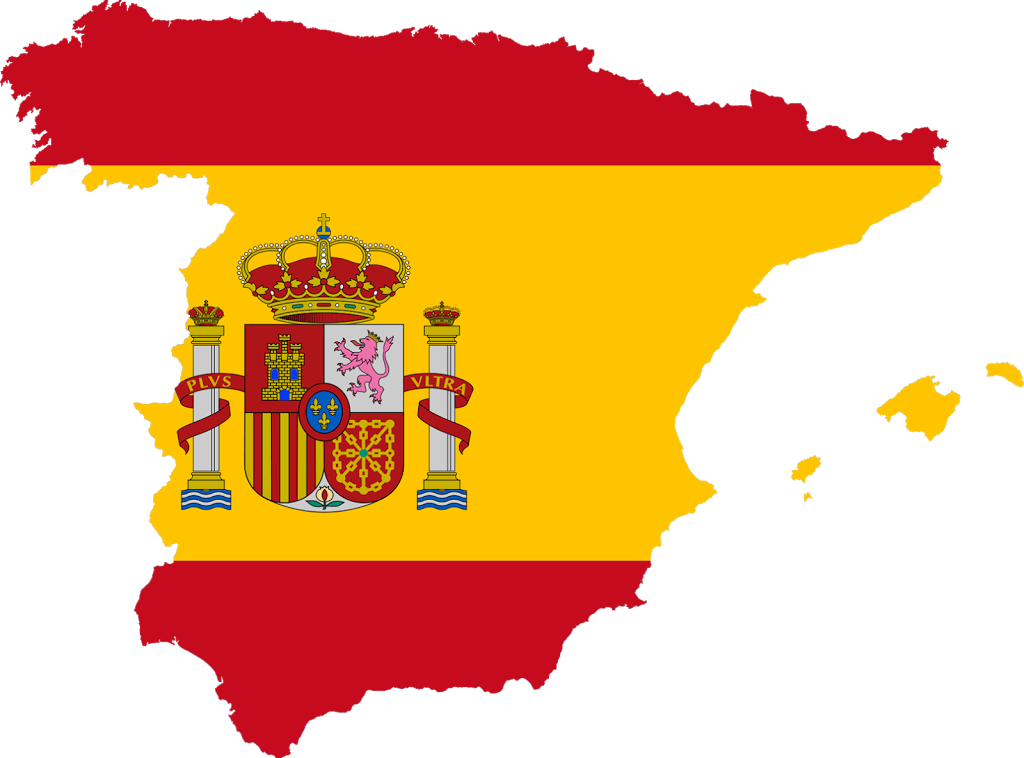 26 Sep

Tender for new Spanish online gambling licenses confirmed!

Spanish online gambling licenses will be available soon as the gaming authority published a draft of the tender rules on its website. 

As anticipated in a previous blog post from my Spanish colleague Paula Gonzalez, the upcoming tender for new online gambling licenses is now confirmed as the DGOJ, the Spanish online gambling authority, published in its website the draft call for tender.

As a main difference from previous call for tenders, is seems that the time frame for operators to file their licenses applications will be of 1 year from the publication of the call for tender in the Official Gazette (it has not been published yet) instead of 1 month. Nonetheless, the maximum time frame for the the DGOJ to resolve on the granting of the licenses will remain the same, that is of 6 months from the date the application was submitted.

In this sense, the sooner a license application is submitted the sooner said license could be obtained and therefore the game operated. The rest of the applicable requirements are very similar to the ones applied during the previous two call for tenders.

We will keep you updated on this process.