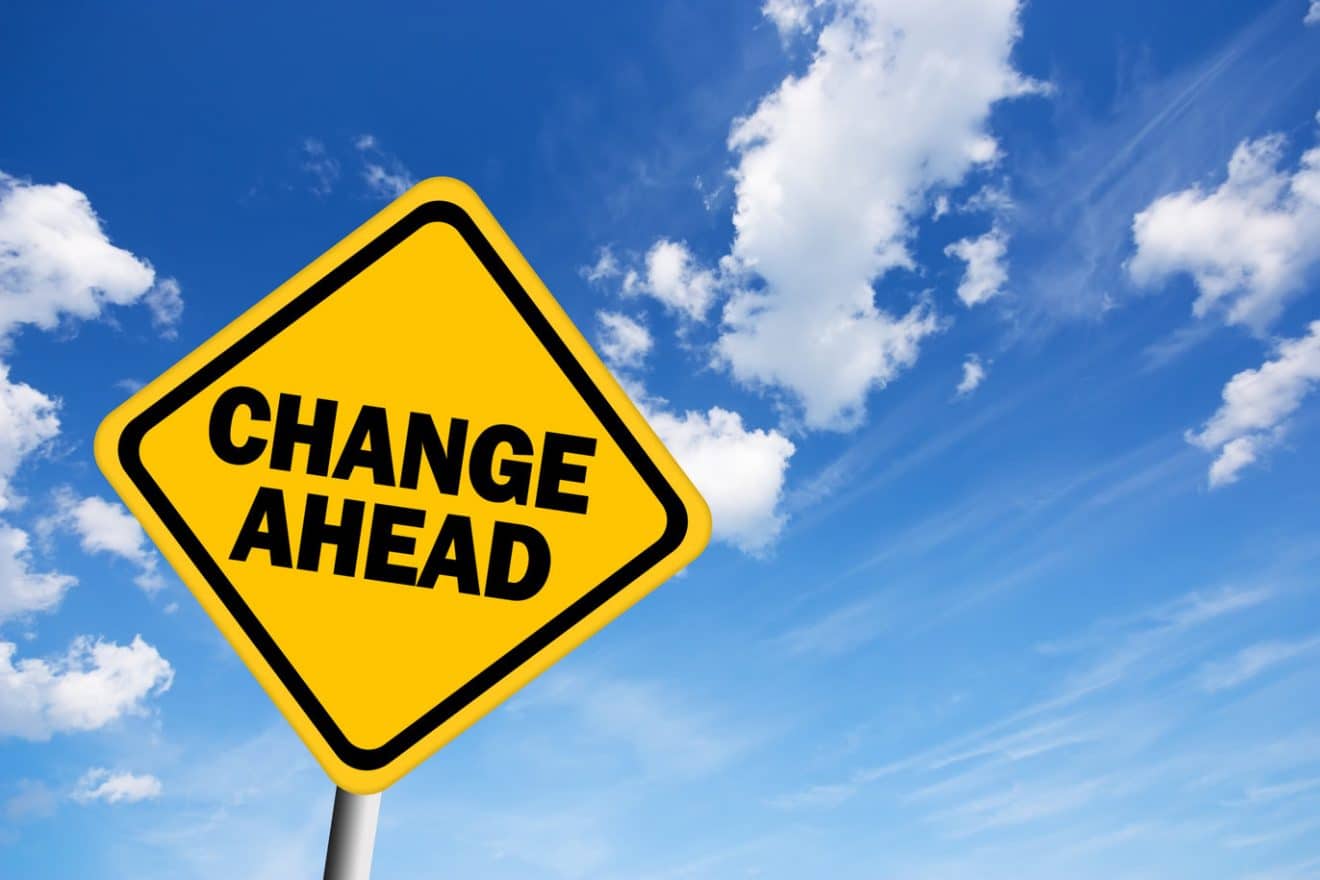 31 Oct

How the Italian gaming market might change after the budget law?

The Italian draft budget law is changing very rapidly with relevant consequences for the Italian gaming market that shall be monitored. As every year, the last months of this 2017 will be "exciting" for the gaming sector since potential surprises might come up from the different drafts of the Italian budget law.

Below is an outline updated to the latest draft version of the Budget Law:
No increase of sportsbetting taxes in the Italian gaming market
A previous draft provided for the increase of the sportsbetting taxes of 1%, but this provision has been removed in the latest two drafts that I have reviewed. It would not make much sense to increase sportsbetting taxes in a period when the Government is aiming at collecting almost half a billion euros from the tender for new betting shop licenses.
Extension of the current betting shop licenses
As previously mentioned, a necessary step in order for the launch of the tender for 15,000 betting shop and betting corner licenses was the agreement between the Government and the municipalities on the location of gaming/betting shops and their time of operation. This agreement was achieved at the beginning of September, but now requires that each Region complies with the agreed terms, changing local laws by 30 April 2018.
For this reason, the tender for new betting shop licenses has now been postponed and shall happen by 31 December 2018. This led to the extension of the existing licenses up to 31 December 2018 against the payment of € 6,000 per each betting shop and € 3,500 per each betting corner.
I am not sure that such solution will remain in the latest version and there are also concerns as to its compliance with European laws.
New online gaming licenses shortly
There is no reference to the tender for new online gaming licenses in the Budget Law, but this is a good news since according to what declared by the head of games at AAMS, the tender for new 120 online gaming licenses should be launched in the coming days. This might sound "redicolous" after so many announcements of the launch of the tender which ended up not to grounded, but I am just reporting the latest information on the press.
If you found this article interesting, please share it on your favourite social media!
Follow me on LinkedIn – Facebook Page – Twitter – Telegram – YouTube – Google+