Siete pronti per il Regolamento Privacy Europeo? Do's and Don'€™ts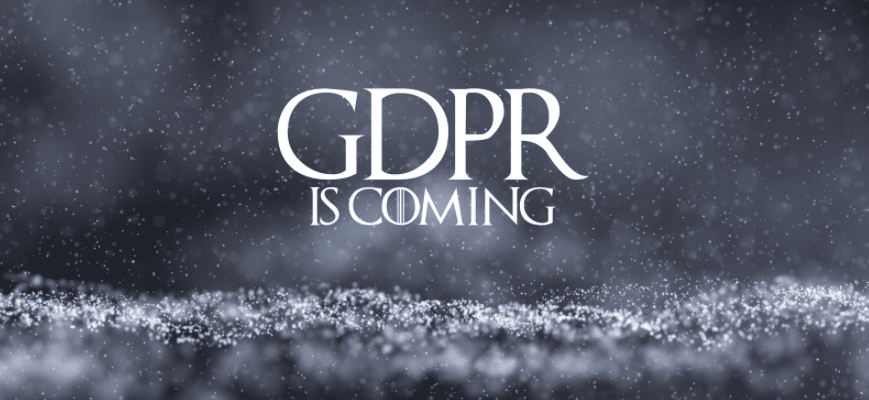 Abbiamo tenuto un seminario sul regolamento privacy europeo e come districarsi nei suoi complessi principi che sono spesso di difficile interpretazione. 
Il 25 maggio 2018 il GDPR (General Data Protection Regulation) diventerà vincolante ed entro tale data le aziende dovranno aver rivoluzionato la propria gestione organizzativa, tecnica e procedurale del trattamento dei dati personali. Per conformare le società al GDPR abbiamo organizzato un evento il 12 dicembre 2017 con la Camera di Commercio Italo-Germanica.
Di seguito le slide della presentazione con dei video che illustrano i contenuti
Follow me on LinkedIn – Facebook Page – Twitter – Telegram – YouTube – Google+
WRITTEN BY GIULIO CORAGGIO
IT, gaming, privacy and commercial lawyer at the leading law firm DLA Piper. You can contact me via email at giulio.coraggio@gmail.com or giulio.coraggio@dlapiper.com or via phone at +39 334 688 1147.