New developments on Spanish gambling advertising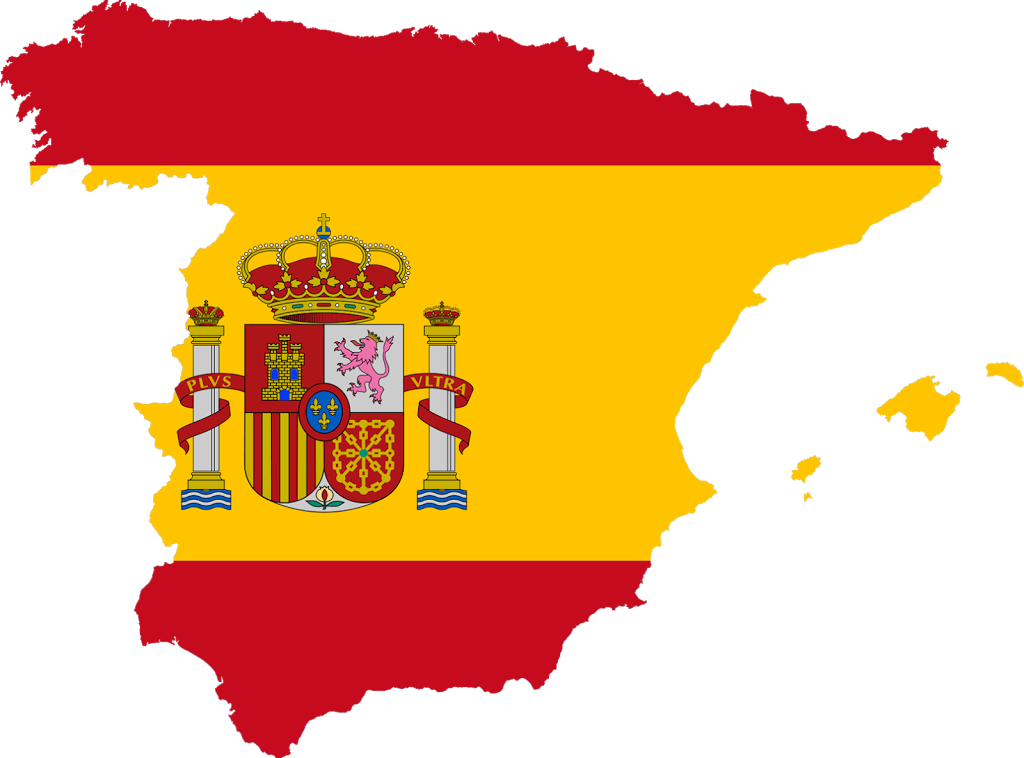 Spanish gambling advertising law might considerably change as a consequence of a law that is now subject to a public consultation process.
Here is an interesting update from my Spanish colleague Paula Gonzalez which outlines the main changes proposed by the draft Royal Decree regulating gambling advertising activities in Spain:
1. More flexibility on time slots for Spanish gambling advertising
Commercial communications related to bingo may be offered outside the allocated slot times established in Law 7/2010 of General Audiovisual Communications provided that (i) such commercial communications exclusively refer to bingo, (ii) the website' URL published in the commercial communications exclusively has information related to bingo, and (iii) the operator platform duly separates the access to bingo from the access to other gambling games.
This is an exception that is not provided by Italian gambling advertising law for instance which treats bingo as other gambling activities when it comes to time slot restrictions.
2. Need of compulsory warning messages
Commercial communications must include (i) a warning message stating that minors cannot participate in gambling activities and (ii) a warning message promoting responsible gaming. These warnings shall be displayed in the following way: (a) in case of commercial communications displayed through static means, these warnings shall be clearly visible; (b) in case of commercial communications displayed through dynamic or audio-visual means, these warnings shall appear at the end of the commercial communication for at least two seconds and shall ensure the proper perception of the message; and (c) in case of commercial communications displayed through radio media services, these warnings shall appear on at least one out of three commercial communications carried out successively by the same operator.
Such types of warning messages have been around in Italy for many years and one major issue for operators is how to display them in TV ads or banners that are quite short.
3. Obligations on social networks
Social networks shall make available to its users filtering mechanisms allowing them to prevent receiving gambling commercial communications. In addition, these commercial communications may not be published through or addressed to profiles corresponding to minors.
4. Limitations on the usage of popular individuals
The participation of well-known public figures on commercial communications is prohibited if their participation can be extremely attractive to minors. Apart from that specific scenario, well-known public figures may participate in commercial communications as long as such figure meets the requirements of sending a warning message promoting responsible gaming and stating that minors cannot participate in gambling activities.
It shall be noted that this preliminary draft Royal Decree is still subject to the public consultation stage, in consequence, the DGOJ invites all interested parties to make their contributions via e-mail dgoj.sgregulacion@minhafp.es, with the deadline for receipt of contributions being 12 January 2018.
WRITTEN BY GIULIO CORAGGIO
IT, gaming, privacy and commercial lawyer at the leading law firm DLA Piper. You can contact me via email at giulio.coraggio@gmail.com or giulio.coraggio@dlapiper.com or via phone at +39 334 688 1147.