New Italian online gaming licenses: less than 1 month left to apply for it!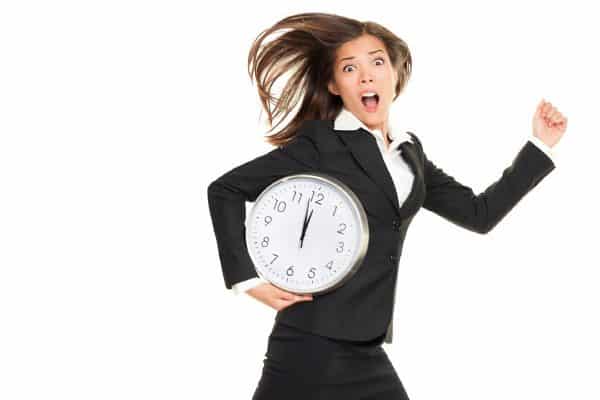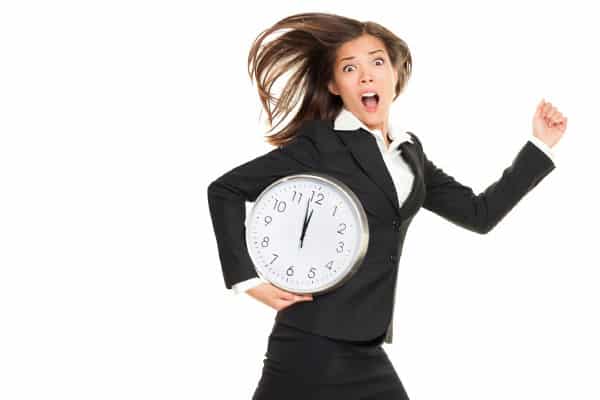 Entities interested in entering the Italian online gaming market shall hurry up since the application window closes on 19 March 2018.
Operators that are in the Italian online gaming market, but need to renew their license as well as those that are willing to enter into it are frenetically speeding up the collection of the required documentation since the application window will close on 19 March 2018!
If you are still deciding whether or not you should apply for an Italian online gaming license, bear in mind that you might wait for other 4 years before a new tender is launched!
Additionally, as happened 4 years ago when the previous tender was launched, the price of licenses in the secundary market (i.e. their purchase as a transfer of business from other license holders) considerably increases after the closure of the application window and at that time reached in some cases an amount even over € 1 million which is considerably higher than the € 200K price for the license.
Also, if you believe of not being ready for the setting up of your Italian platform, bear in mind that under Italian gambling laws, you have a period of 9 months from the time of issue of the license (not of application for it) to launch at least one game (e.g. one casino game) and such launch is meant to happen just passing the technical test (the so called "collaudo") for one category of game in the live environment of the regulator. This means that you would not be obliged to make the actual "launch" of your site within such 9 months and, once the above mentioned test is passed, you might delay the real launch of the site to when the platform is more stable or more games are approved.
I summarized in this blog post some FAQs on the application process whose documentation is available here.
If you need any assistance on the application process, feel free to contact me at the details below. Also, if you found this article interesting, please share it on your favourite social media!
Follow me on LinkedIn – Facebook Page – Twitter – Telegram – YouTube – Google+
WRITTEN BY GIULIO CORAGGIO
IT, gaming, privacy and commercial lawyer at the leading law firm DLA Piper. You can contact me via email at giulio.coraggio@gmail.com or giulio.coraggio@dlapiper.com or via phone at +39 334 688 1147.