Come dal GDPR day cambia l'approccio alla privacy per le imprese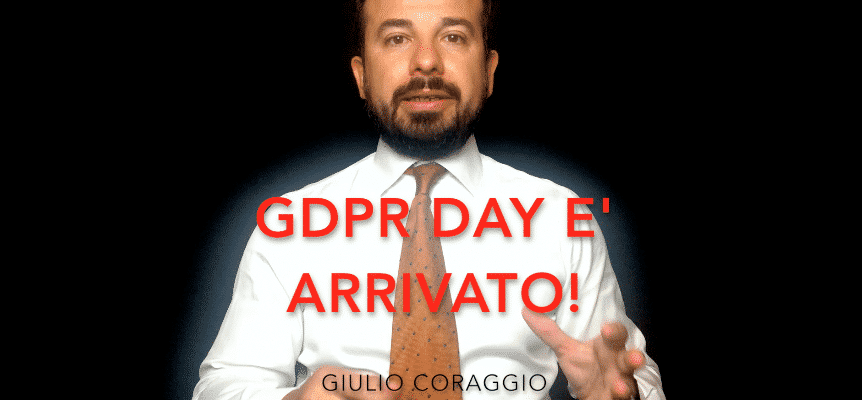 Con il GDPR Day la rivoluzione del regolamento privacy europeo è iniziata per le aziende, ma quali sono i cambiamenti principali che il GDPR impone e come conformarsi?
Potete revisionare la mia serie di video sul Diritto al Digitale al link QUI e se pensate che questo video sia interessante, per favore condividetelo sul vostro social media preferito!
Follow me on LinkedIn – Facebook Page – Twitter – Telegram – YouTube – Google+
WRITTEN BY GIULIO CORAGGIO
IT, gaming, privacy and commercial lawyer at the leading law firm DLA Piper. You can contact me via email at giulio.coraggio@gmail.com or giulio.coraggio@dlapiper.com or via phone at +39 334 688 1147.