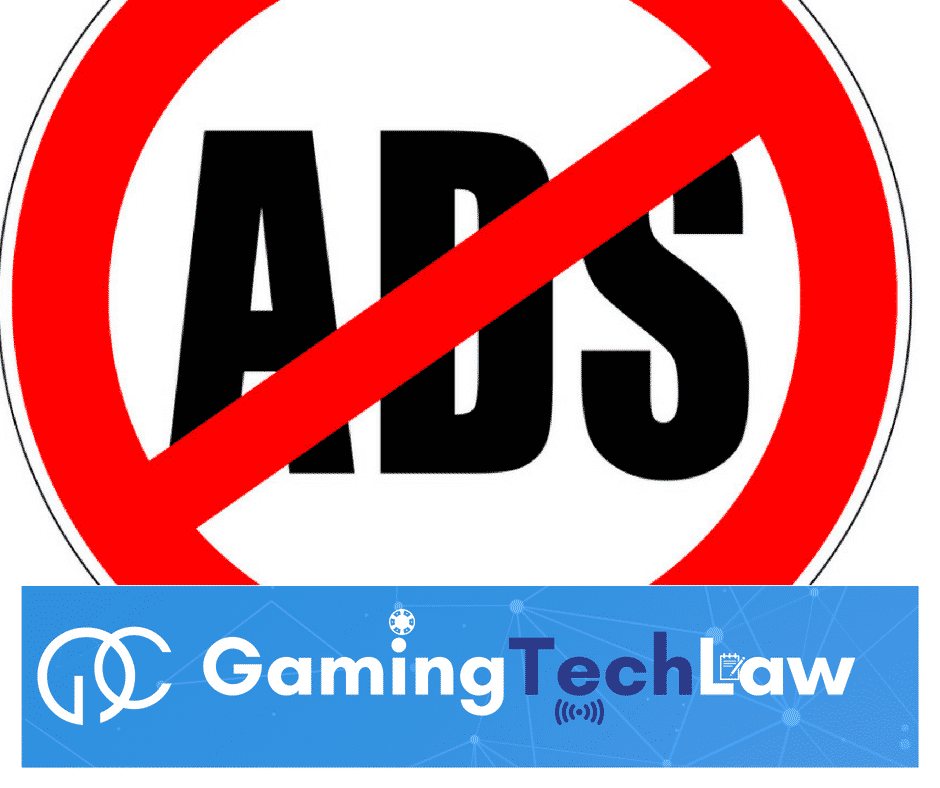 03 Jul

Italian gambling advertising ban confirmed, shall the battle start?

The Italian gambling advertising ban has been confirmed, even though the decree still needs to be ratified by the Parliament. What's going to happen now?

As anticipated, the newly appointed Italian Government declared to have approved yesterday the law decree which, among others, introduces a very broad gambling advertising ban. But the scenario still looks considerably uncertain.
The gambling advertising ban will be in place, but shall be ratified
The law decree is not yet published and the final version is not available. But it should be considered that
according to the current draft, it excludes from its applicability advertising agreements that are being performed; and
since this is a law decree, it will be immediately effective from its date of publication on the Italian Official Gazette, but shall be ratified by the Parliament within the next 60 days.
The second point is particularly relevant since (i) if no ratification occurs, the law decree ceases to have effect retrospectively from its publication date, while (ii) if there is a ratification by the Parliament, this might occur with changes!
And indeed, the hope is that the Government and the Parliament will understand
the negative impact that such ban might have on a whole industry and on the tax entries where there is no coverage at all;
the lack of any additional protection that will be granted to Italian citizens through this ban, since unlicensed gambling sites will be the sole ones to advertise, as they might use foreign affiliate sites attracting players where no enforcement is possible. This will mean that Italian players will continue to gamble, but in an enviroment where they can have no regulatory protections and guarantees and with higher risks of gambling addition; and
the considerable legal issues of this ban that will start an endless legal battle in which the State has never won during the last years.
Will a legal battle start?
It is hard to say what it is going to happen. However, it is true that operators borne considerable investments in Italy which might be hampered by the ban. I have already covered in this blog post my concerns as to the legality of this measure and we will see how operators decide to react.
An additional point to be considered is that the law decree has not been notified to the European Commission for their review and the review of the other EU Member States. This is happening a few days after the validation by the European Commission of new Maltese gambling advertising regulations which adopt a much more compliant approach which means that the European Commission might challenge the lack of compliance with the required procedure as well as the contents of the law decree.
There is no doubt that the situation will have considerable developments. If you found this article interesting, please share it on your favourite social media!
Follow me on LinkedIn – Facebook Page – Twitter – Telegram – YouTube –  Google+