Privacy
Monitoring of Employees' E-mail & Internet Usage and data protection issues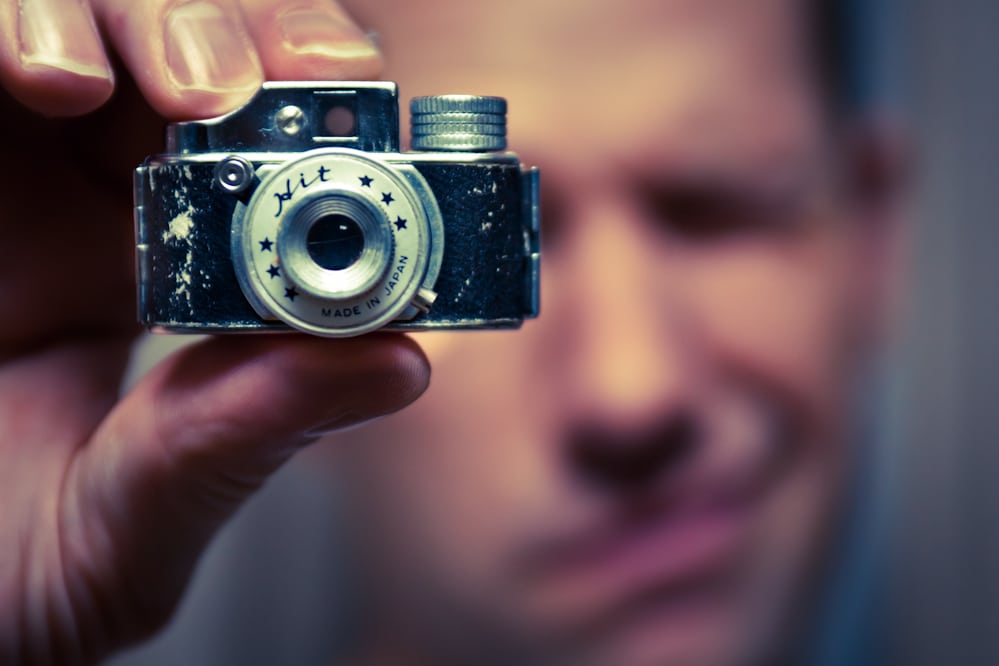 We have been receiving more and more requests of assistance during the last years in relation to data protection issues connected to the monitoring of employees' email and Internet usage.
Often the scenario is that a national/multinational company:
either is worried that some of its employees have already disclosed or may disclose in the future some trade secrets or confidential information to a competitor;
or for business-related or for technology maintenance reasons needs to access to the email account of employees during their absence;
or wants to prevent the access from its employees to some non-working related websites.
In this context, the Italian Workers Bill prohibits any form of monitoring of employees' working activity, but Italian courts first and recently the Italian Data Protection Authority (DPA) have set out limited exceptions to such prohibition.  In particular, the Italian DPA issued back in 2007 some guidelines on the monitoring of emails and Internet usage during the course of the performance of a working relationship which as expected triggers relevant data protection issues .
Through such guidelines the DPA outlined which kind of conducts are compliant with Italian data protection laws and under which conditions, stressing the general need to previously inform the employees – adopting a specific internal policy for this purpose – on the type of allowed emails/Internet usage, on the type of checks performed that in any case cannot be systematic and which in some instances require the prior approval from the works councils and under which circumstances such checks are performed.
The consequence of the lack of implementation of such data protection policy is that the employer can face the risk of not being able to monitor the conduct of an employee and therefore that even in case of breach by an employee (e.g. the disclosure of confidential information to a competitor) cannot challenge such conduct despite the fact that it suspects that the latter is involved in some unlawful practices or in general in activities that can potentially harm its company!
Do you want to know more about the above? Do you need assistance on this matter? Feel free to contact me, Giulio Coraggio to discuss. Also, if you want to receive my newsletter, please join my LinkedIn Group or my Facebook page. And follow me on Twitter, Google+ and become one of my friends on LinkedIn.

Don't miss our weekly insights