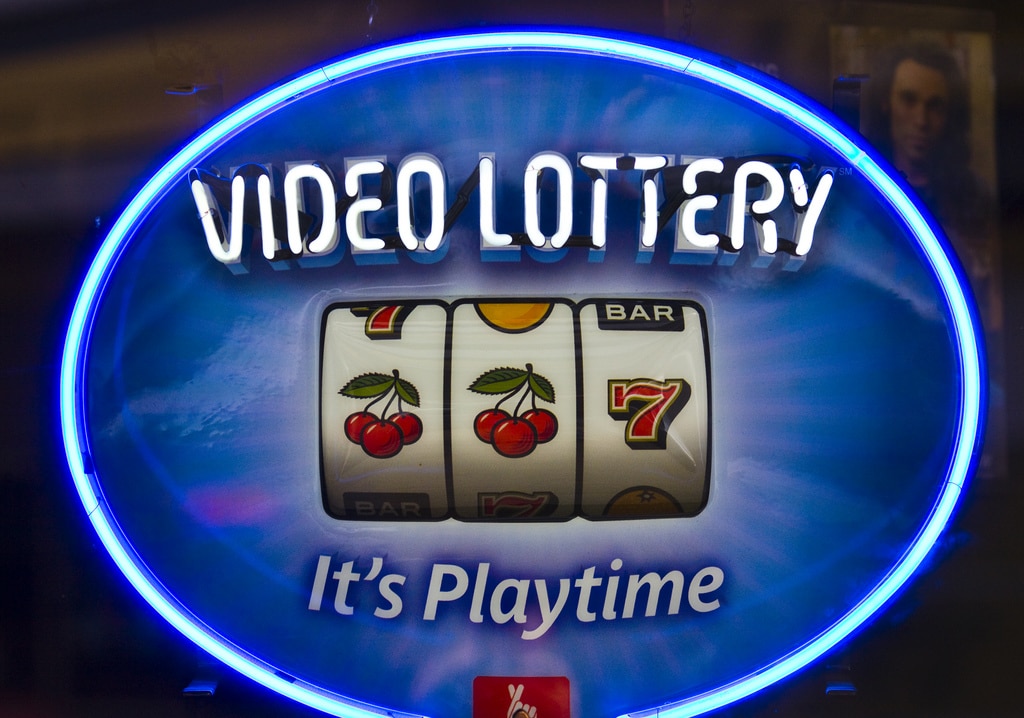 The Italian Gaming Authority (AAMS) has published the data of January 2011 on the Italian gaming market. With no surprise for operators, the Italian videolottery market has seen a major boost with a turnover of € 555 millions which is quite impressive if compared to the previous month where the turnover was of € 450 millions.
Launch of videolottery (VLT) machines in Italy is likely to be considered the biggest change in the European gaming market of the last years. Indeed, in a country where there are only four "real" casinos, and criminal laws prohibit the establishment of new casinos, we have seen from mid-June 2010 the opening up of a considerable number of "VLT casinos" (i.e. gaming halls where VLTs will be located), where the current ten licensees (and their partners) are entitled to install up to 56,697 VLTs able to award prizes up to € 500,000.
To understand the potential size of this market, it is sufficient to mention that investments of over € 2 billion are expected to be made in the videolottery sector during the start-up period, generating yearly revenues for operators and entries for the government higher than € 1 billion and more, and more investments are expected in 2011 from additional licensees.
These figures and a relatively friendly tax regime show the potential of VLTs in Italy, which will be installed only in bingo halls, betting shops and gaming halls according to the decree regulating the sector that – on the contrary – did not prescribe any limitation as to the areas where VLT casinos can be located.
The Italian videolottery market can become a very attractive target for:
machines and game manufacturers and suppliers,
casino operators and
providers of services connected to VLT casinos (i.e., hotels, restaurants concerts, etc.).
Indeed – as confirmed by the recent deals between gaming machine manufacturers and licensees – it appears that the current videolottery licensees are mainly looking at foreign videolottery suppliers coming from markets like the U.S., where VLTs are very common, to furnish Italian VLT casinos and to try to reproduce therein the "look and feel" of real casinos. Likewise, since there are so far only four "real" casinos in Italy, VLT licensees do not have the expertise necessary to run VLT casinos – which in their minds will have to recall the look and feel of traditional casinos – and therefore are hiring foreign casino managers and entering into agreements with foreign casino operators.
Moreover, videolottery licensees are developing franchising formats to be reproduced all over the country, coupling them with additional services (hotels, restaurants, concerts, etc.) able to better host tourists that will have a further reason to visit Italy. In this context it is useful to mention that it is not necessary a license to operate a videolottery gaming hall, but casino operators might merely partner with the current licensees.
The above might represent a massive opportunity for gaming operators that might bring their know-how into the Italian market.
Do you want to discuss about the above? Feel free to contact me, Giulio Coraggio to discuss.  Also, if you want to receive my newsletter, please join my LinkedIn Group or my Facebook page. And follow me on Twitter, Google+ and become one of my friends on LinkedIn.

Don't miss our weekly insights