FinTech
The year of crowdfunding for start-ups?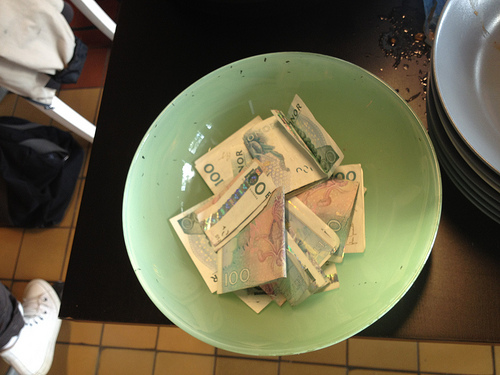 Crowdfunding seems to have become one of the best venues for start-ups to raise funds according to the Crowdfunding Industry Report and the recent regulatory developments in Italy on the matter may be an interesting opportunity for venture capital funds, incubators and start-ups. 
The Crowdfunding Industry Report estimated 452 online crowdfunding existing platforms that raised in 2011 $ 1.5 billion and in 2012 $ 2.8 billion while the estimates for 2013 are that over $ 6 billion will be raised. Based on the report,
Kickstarter
is the most popular crowdfunding platform with more than 2 million users allocating over $ 500 million to 40,000 projects but with 18,000 projects collecting $ 320 million.
In Italy, crowdfunding is still in its early stage with the regulations recently approved raising considerable interest.  At the same time the tax benefits for innovative start-ups that have been approved by the end of the year and the further benefits that according to rumours should be approved quite soon have led to the enrolment of over 853 innovative start-ups in the dedicated registry at the Italian Companies' House. 
Also,  according to the Venture Capital Monitor report, 55 new deals in seed and start-up capital have occurred in Italy in 2012 with an increase of 28% compared to 2011 and if it is taken into account that such investments occurred before the approval by the Italian Government of the above mentioned tax benefits for innovative start-ups, year 2013 expects to be a very promising year for incubators, venture capital funds and start-ups.
We have set up a team dedicated to start-up investments across different departments that is aimed at customising our offering to the life of a these entities which cannot be subject to the same rules as multinational companies. If you want to know more about the above, feel free to contact me, Giulio Coraggio.
Image courtesy of Flickr by Manymade

Don't miss our weekly insights