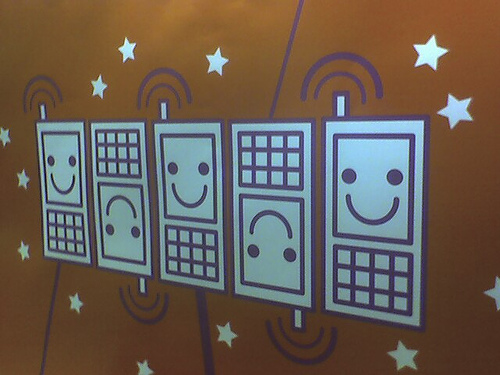 Interesting data for mobile gaming in Italy
€ 133 million of revenues have been generated from the mobile gaming sector in Italy in 2012 with an increase of 37% compared to 2011 according to the data published in a report of the University of Milan.
Apparently over 27 million people in Italy have a smartphone and of them 22 million use their phone to browse and 15 million have downloaded at least an app. Also, over 60% of the downloaded apps are games.
These data do not refer only to gambling apps but also to social games and free games with a substantial growth of the so called in-app billing i.e. the purchase of contents during the course of the game. While as to the mobile gambling sector, according to the report, there were 2.8 million users on Italian gambling licensed platforms in 2012 with a spending of € 22.5 million equal to just 3% of the market with a potential double digit growth that would not surprise operators if it is considered that over half of the Italian licensed operators offer a mobile platform for at least one of their products.
This is a market to be watched very closely and the entrance in the Italian gambling market of major international mobile gambling operators seems to be a further confirmation of that. Needless to add that as usual feel free to contact me, Giulio Coraggio, if you want to discuss
, also follow me on
Twitter
and become one of my friends on
LinkedIn
.

Don't miss our weekly insights