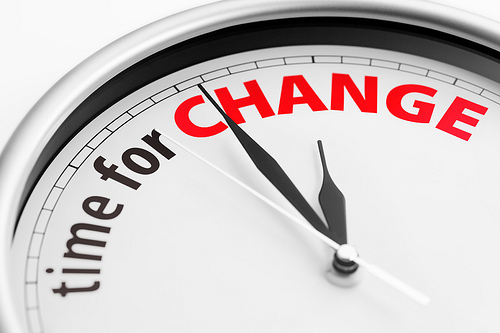 400,000+ slot machines shall be replaced in the next months
Italian technical regulations on new version of comma 6A slot machines (also known as NewSlot 3 or AWPs) have been approved and this will lead to the replacement of over 400,000 machines generating almost € 500 million of aggregate gross revenues on a monthly basis.
The purpose of these new regulations is to allow a modernization of the machines allowing new gaming modalities including the possibility for more players to play at the same time between them. Additionally, the new regulations should avoid that minors can gamble since a reader of the so called fiscal code card shall be installed on each machine preventing to gamble without having previsously identified the player. Furthermore stringent certification requirements for each gaming board and checks on those performing maintenance services on the machines are aimed at avoiding the potential abuses that have been subject of recent scandals.

For the background information of those to whom Italian NewSlot machines are new, these are machines whose maximum bet is € 1 with a maximum winning of € 100 and a minimum pay-out of 74%. Also, unlike videolottery machines that can be installed only in gaming halls, betting shops or bingo halls, such machines can also be installed in bars, restaurants and hotels which explains the huge number of machines currently installed and the massive revenues generated by them.
The term in which the current NewSlots shall be replaced by machines compliant with the new requirements will be set by the regulator with a decree to be issued shorty. However, there is no doubt that such replacement represents a good opportunity for machines and game suppliers that plan to enter into the Italian market. This is even more true if it is considered that the provision of machines/games does not require to hold a license but just to be enrolled in a registry set out by the authority.
What is your view on the above? Feel free to contact me, Giulio Coraggio, to discuss or to obtain further information.

Don't miss our weekly insights