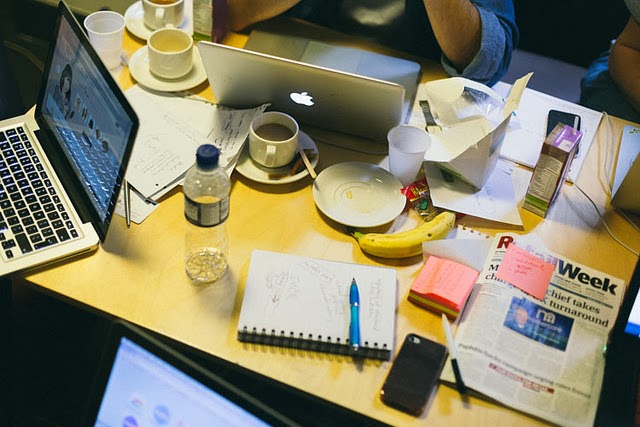 First of all a good purchase experience in an online store needs a good navigation on the website. And a good navigation on a website is possible with the optimization of the use of cookies. But the use of cookies is regulated by the EU Directive 2009/136 as implemented in the different European member states. Therefore every manager of online stores should take into account this specific regulations that depending on the country involved will require different modalities of consent to the installation of cookies. As far as Italy is concerned, after the public consultation launched by the Italian Data Protection Authority some months ago, a new specific regulation is waited in the next few months.
The set up of an online store implies also the review of logistics for the companies, warehousing for instance. The main difference between off-line and online retail is that in the first scenario, generally speaking, companies have few high value orders from their retailers while in an online scenario there is a number of small transactions whose average value is much lesser. Furthermore the delivery of the online purchased goods becomes an issue. Which is the best choice – for instance – for a large distributor of fashion products acting in different countries? A "one size fits all" solution? In some cases this could be a good compromise: having a unique delivery service providers for all the countries. In some other circumstances maybe it is better to address to different local national carriers (which means to deal to a number of different contracts and requirements).
Online sales are sometimes promoted by couponing. In such a case, companies dealing with different jurisdictions should check out how this way of selling goods is governed in each country. Furthermore specific promotions may be available only through specific websites of a possible partner of the online retailer. This circumstance may entail a liability for unfair commercial practices or deceptive advertising, as mentioned in the yesterday's post.
Last but not least, online retailers shall have terms and conditions of sale in compliance with local laws (remember that in Italy right of withdrawal for consumers is provided by the law in the framework of an online purchase).
The above is a very short outline of the issues connected to e-commerce. In any case, as usual, feel free to contact me, Giulio Coraggio, to discuss. And follow me on Twitter, Google+ and become one of my friends on LinkedIn.
Image courtesy of Flikr by Seedcamp Photos

Don't miss our weekly insights