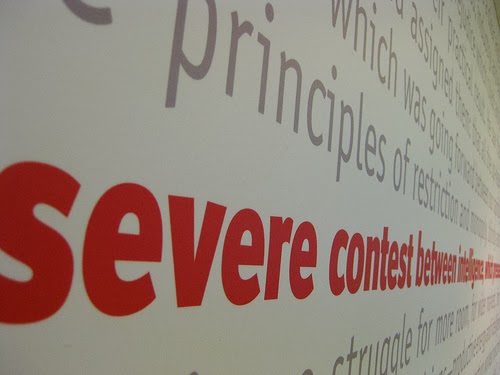 Prize promotions offering prizes in kind or in cash are subject to considerable regulatory restrictions in Italy, but such restrictions could become an easier issue for foreign EU websites and companies running prize promotions on social media.
We previously discussed about the burdensome formalities required under Italian law to perform prize promotions whose legal name in Italian is "manifestazioni a premio" which identifies a category divided in two subcategories "concorsi a premio" where prizes are awarded on the mere chance or ability of participants and "operazioni a premio" where on the contrary prizes are awarded to whoever purchases a product or a service.
Such formalities include among others the posting of a bank guarantee equal to the value of prizes awarded, the delivery of the Ts&Cs to the Ministry of the Economic Development at least 15 days prior to the beginning of the promotion and the presence of a public notary at the time of award of the prizes and closure of the promotion with fines up to € 500,000 in case of breach of the applicable regulations. 
However the most relevant restrictions relate to the need to run the promotion for its entirety on the Italian territory which includes the requirement for foreign websites that want to run a promotion addressed also to Italian customers to place a server in Italy which consequently limits the performance of promotions on social media like Facebook or YouTube whose severs are notoriously located in the United States, even if there are some ways of circumventing the issue.
Also such restrictions prevent to run prize promotions open to customers of different jurisdictions since in such case the participants would not all be located in Italy. Therefore companies willing to perform a prize promotion addressed to all their customers globally (or just located in different countries) including Italian customers, shall have to change their plans and run are a promotion dedicated only to Italian customers.
But, according to a current position, the Italian regime for prize promotions might be deemed in breach of EU principles of freedom of services as well as of regulations introduced by means of the EU E-Commerce Directive according to which EU entities are only subject to the regulations of their country of establishment and cannot be forced to place any infrastructure in Italy. Likewise they cannot be subject to an authorization process in another EU country for the offering of their products/services.
On the basis of such interpretation, online companies established in other EU countries could not be obliged to place a server in Italy and shall comply with the formalities required by the laws of their country of establishment in relation to the obligations associated to the performance of prize promotions. This approach would avoid the compliance with the procedural formalities required by Italian law that represent a major cost for companies that offer their services throughout Europe which are also prevent to perform pan-European promotions.
The matter is very relevant not only for online operators but for most of pan-European business. We will monitor the developments of the matter, but in the meantime As usual, feel free to contact me, Giulio Coraggio to discuss. Also, if you want to receive my newsletter, please join my LinkedIn Group or my Facebook page. And follow me on Twitter, Google+ and become one of my friends on LinkedIn.
Image courtesy of Flickr by Greg

Don't miss our weekly insights