Copyright
Copyright measures against Google's indexing of online news?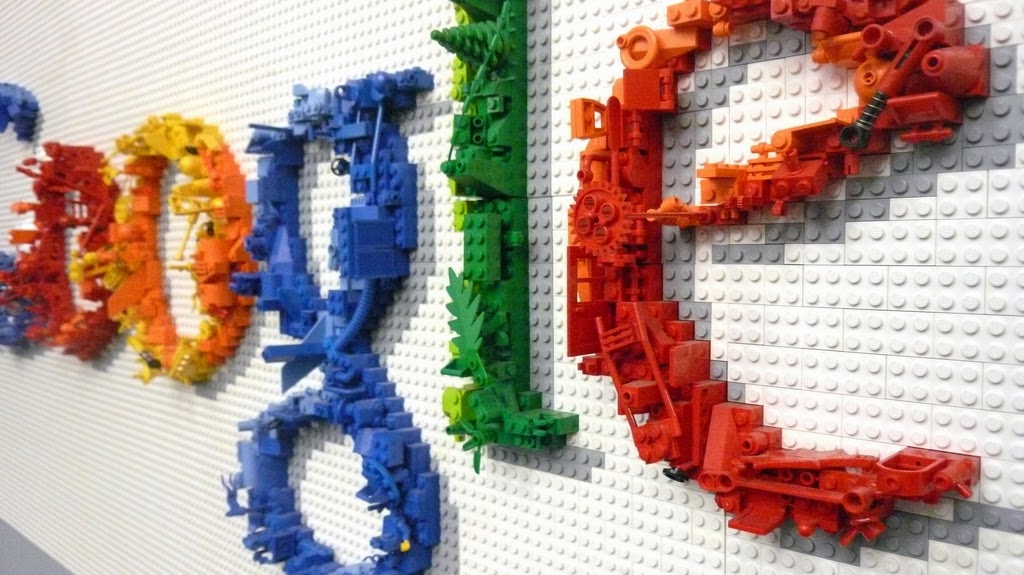 The Italian Government has just approved a law decree that apparently will introduce copyright-related measures aimed at sorting disputes relating to the usage of news contents by search engines and news aggregators.
The law decree has not been published yet and therefore its detailed contents are not known, but it appears that the Italian Government is trying to identify some sort of contribution to be paid to online magazines and newspapers for the mere indexing of their news which according to the law decree will have the goal to find the right balance between the need to preserve the free flow of information on the Internet and the protection of copyrights.
This attempt comes after a similar attempt from the French Government that ended up with Google's decision to create a
€60 million Digital Publishing Innovation Fund to help support transformative digital publishing initiatives for French readers.
The current economic crisis might have fostered the Italian Government to follow a similar route following the "successful" French example. Indeed, the measure adopted by the Parliamente is a law decree which is a piece of legislation that comes into force and becomes binding as soon as it is published on the Official Gazette, but it needs to be ratified by the Parliament in the following 60 days, otherwise it will cease to have effect. Therefore it will be interesting to see whether the Italian Government in the next 60 days will start a similar negotiation with Google hoping to reach an arrangement along the lines of the French example.
Interestingly such development occurs during a period when Google and in general web companies are subject of considerable discussions also about the introduction of the so called "Web tax" whose impact on web companies is still quite uncertain and rumors on the potential increase of the private copy levy are raising considerable complaints from IT companies.
We will follow the developments, but as usual if you need any assistance on the above, fee free to contact me

Giulio Coraggio

([email protected])

, to discuss. And follow me on

Twitter

,

Google+

and become one of my friends on

LinkedIn

.

Don't miss our weekly insights