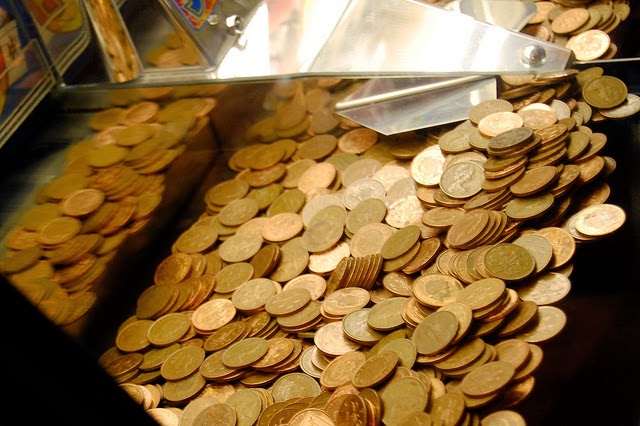 € 226 million of GGR achieved by the Italian online casino market in 2013 are expected to double if following the potential new approach from casino game suppliers a substantial portion of the current black market will migrate to licensed websites. And this circumstance together with the launch of additional products under the refreshed gaming law regime is creating a new interest for the Italian remote gaming market. But the process to obtain an Italian remote gaming license is more complicated than expected.
According to estimates, the Italian casino black market is at least the same size as the licensed market, but the new aggressive move by the Italian gambling regulator against it might force casino game suppliers to prevent their operators from offering their games to Italians through non-Italian licensed platforms in compliance with applicable gaming law .  Therefore if such operators will be willing to keep their Italian players, they will be obliged to set up an Italian licensed platform. 
And such change might occur in a very interesting timing for the Italian gaming market. Indeed, the launch of bets on virtual events is expected to generate a turnover of EUR 1 bn in 2014. At the same time the recently introduced liberalization of the offering of bets and events together with the upcoming potential switch of the tax regime for sportsbetting to a GGR tax might boost also the sportsbetting market.  The big question mark is represented by the potentials of betting exchange games whose launch will occur in the next month/s, while the possibility to offer bingo variants following the coming into force of new bingo regulations might attract a niche of bingo operators that is currently very limited.
Despite of the newly created interest for the Italian gaming market, it is not possible at the moment to apply for an Italian remote gaming license since the application window prescribed by Italian gaming law was closed over two years ago.  Operators willing to obtain an Italian license shall purchase it from a current licensee. But also such process is not straight-forward since the license agreement governing Italian remote gaming licenses prohibits the transfer of licenses.  Therefore the sole way to enable is to perform such transfer in accordance with a practice that has now been validated by the Italian gambling regulator.  In a nutshell, the transfer is possible but you need to abide with the procedure approved by AAMS.
With some operators leaving the market and new interesting operators coming in an interesting second hand market of gaming licenses is being setting up. We are advising both buyers and sellers in this interesting situation. Therefore if you want to discuss the above, feel free to contact me, Giulio Coraggio, to discuss.  And follow me on Twitter, Google+ and become one of my friends on LinkedIn.
Image courtesy of Flickr by jayneandd

Don't miss our weekly insights