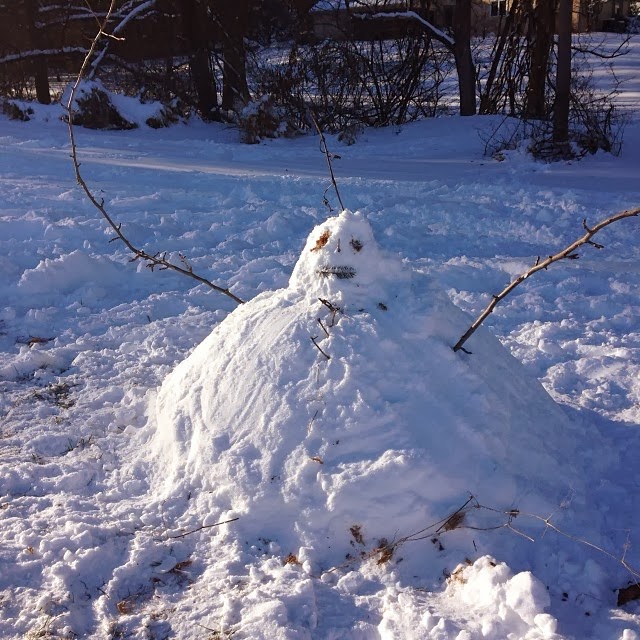 Here is my very personal top 5 of topics that I covered in 2013 on this blog, looking at their impact on the market and their potential implications in 2014.
#1 Google tax and copyright notice and take down
It will be interesting to see the reaction by online operations to the very discussed web tax on online advertising whose coming into force has now been postponed to the 1st of July 2014. Likewise, the new take-down measures against copyright breaches on the Internet and against the indexing of online news might have force operators to change their obligations in the Italian market.
#2 Wearable technologies
According to Wired, 2014  will be the year of wearable technologies that will be as big as smartphones. However, considerable legal issues arise in connection with the usage of such technologies also with reference to the healthcare sector. 
#3 What future for the gambling sector?
The Italian land-based gambling sector saw the payment by the most of the operators of major fines which might foster them to M&A or refinancing transactions and this happens when over 400,000 AWPs (or comma 6a) shall be replaced creating new interesting opportunities for suppliers. 
At the same time, the online gaming sector saw the launch of customised bets and events (the so called Palinsesto Complementare) and bets on virtual events and will shortly see the launch of betting exchange games. It will be interesting to understand the impact of these games on the market especially if a new tax regime for sportsbetting will be introduced.
#4 Developments of the outsourcing sector 
The impact of outsourcing projects on privacy rights is increasing more and more. I tried to covered the most relevant issues for outsourcing agreements in posts relating to liability clauses, termination clauses, SLAs and penalty/liquidated damages clauses, forum selection and applicable law clauses, intellectual property clauses and data protection clauses.
#5 What issues for the fashion sector
The fashion sector requires a specific knowledge of its dinamics and how regulations and contractual arrangements shall be adapted to its needs. I tried to cover some relevant legal issues of the sector through posts concerning wearable technologies, special rules for foreign franchisors in Italy, 3D Printers à la mode, social media and fashion, online retail and competition issues in distribution agreements and social media.
I will further cover these topics in 2014, but in the meantime  feel free to contact me, Giulio Coraggio to discuss. Also, if you want to receive my newsletter, please join my LinkedIn Group or my Facebook page. And follow me on Twitter, Google+ and become one of my friends on LinkedIn.
Pictured is the first snowman made by my daughter!

Don't miss our weekly insights