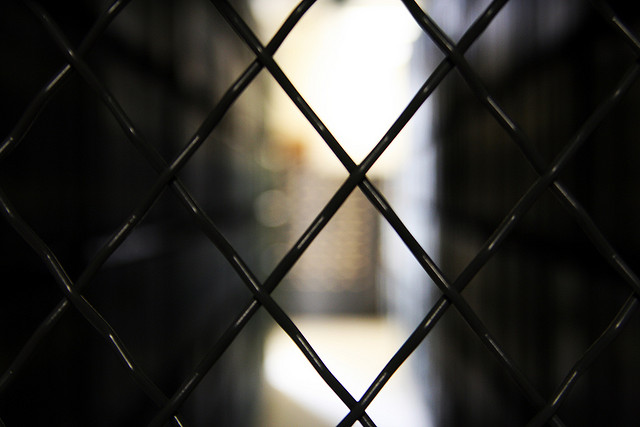 Belgian authorities criminally prosecuting players participating in illegal games of chance reminded everyone that also Italian gaming law provides criminal sanctions against players participating to non-Italian licensed games and the potential liabilities might bigger than initially expected.
Italian law sanctions with either the imprisonment up to 3 months or with a fine up to € 516 the participation by players to both land-based and online gaming activities that are run without an Italian license issued by the Italian gaming authority. Also, these sanctions can be issued both in case of wilful conduct and in case of negligent behaviour e.g. even if the player did not check whether the operator was actually holding an Italian license. 
But, even though the sanction above can look very low, the potential consequences for players would be considerable. Indeed, unlike what happens with winnings on Italian licensed platforms that are taxed at the source and therefore do not need to be included in tax declarations, winnings gained on non-Italian licensed platforms are not taxed and therefore if not declared can lead to a tax fraud. 
Furthermore, the usage of winnings gained from non-Italian licensed platforms might trigger the crime of money laundering since they might be deemed to be proceeds of an illegal conduct with the consequential additional criminal sanctions. 
The scenario above is even worsened by the fact that while most of the non-Italian licensed operators are located abroad and therefore are difficult to be reached by Italian authorities, Italian players might be an easier target for authorities. And the monitoring measures on transactions recently introduced might render the life of players willing to gamble on non-Italian licensed gaming platforms even harder.  
The above together with the recent new approach from game suppliers and the launch of new products might lead to a considerable increase of the Italian licensed market so creating interest for new entrants.
I will follow the developments of the matter, but in the meantime feel free to contact me, Giulio Coraggio ([email protected]), to discuss. And follow me on my Facebook page, Twitter, Google+ and become one of my friends on LinkedIn.
Image courtesy of Flikr by Quinn Dombrowski

Don't miss our weekly insights