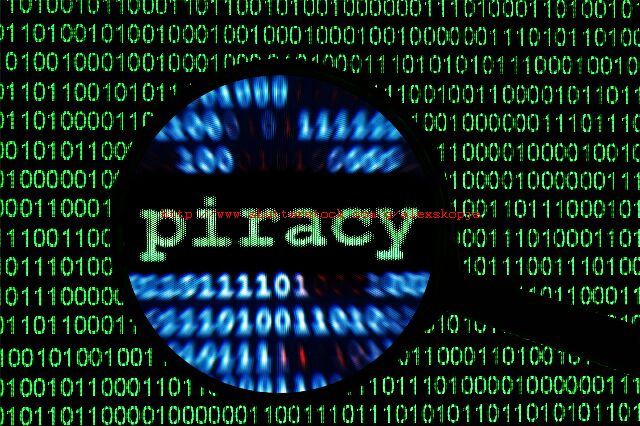 The Italian tax police seized 46 websites streaming videos in breach of the copyright holders, but is also going after entities "supporting" such sites through banners published on them so starting a new approach in the fight against copyright breaches potentially impacting Internet liability rules.
The battle between Italian authorities and piracy websites continues. In 2013 several sites illegally streaming football matches had been blocked and websites allowing the downloading of movies had been first blocked and then released, but the Italian tax police has now adopted an even more stringent approach ordering Italian Internet service providers to block the access to 46 websites streaming videos in breach of the relative copyright holders. 
Such a massive seizure had never occurred in Italy, but the Italian tax police has been going even beyond this measure chasing companies advertising their products/services on these sites through banners. These practices potentially include affiliation deals (including gambling affiliation deals) where advertisers shall face the issue of defending themselves against allegations from the tax authority of cooperation in the illegal activity. 

Hopefully the tax authority will agree on the lack of any involvment of advertisers in the illegal conduct perpetrated by the sites where their banners are published, but the question is whether this new approach will lead to new obligations on advertisers in monitoring the conduct of sites where their banners are showed. Likewise it will be interesting to see how the strategy of authorities will change following the coming into force at the end of March of new enforcement procedures for copyright breaches occurring on the Internet.
We will follow the developments of the matter, but as usual if you need any assistance on the above, feel free to contact me Giulio Coraggio ([email protected]), to discuss. And follow me on Twitter, Google+ and become one of my friends on LinkedIn.
Image courtesy of Flickr by alex skopje

Don't miss our weekly insights