FinTech
Bitcoin currency – real, virtual or illegal?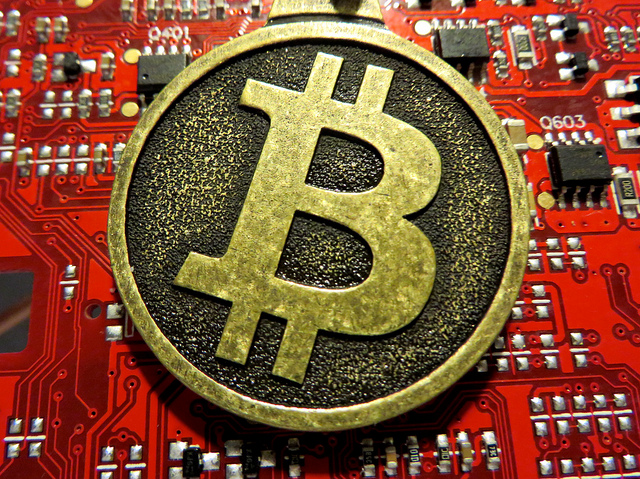 The news about the indictment of Charlie Shrem, the former vice president of Bitcoin Foundation, and Robert Faiella in the US because of their potential involvement in the laundering of more than $ 1 million bitcoin on the website Silk Road to purchase illegal drugs raised new concerns about the legality of Bitcoin currency.
Bitcoin is defined to be a cryptocurrency since it uses cryptography in order to control its creation and transfer and was created in 2009 by Satoshi Nakamoto that is the name of an anonymous person whose real identity is still unknown.  The peculiarity of bitcoin is given by the fact that it is not controlled by any public entity, but it is based on a peer-to-peer network that allows to hold and transfer it in an almost fully anonymous manner keeping the details necessary to use bitcoin on your own PC or through third parties. 
The growth of popularity of bitcoin led the European Central Bank to issue a report in 2012 relating to virtual currency schemes where they cover issues relating to, among others, bitcoins.  According to the report, bitcoins are a kind of electronic money but they raised some concerns on whether it fulfils the conditions to be qualified as e-money in accordance with the EU Directive 2009/110. Indeed, the main peculiarities of bitcoins are that:
This currency depends on a specific exchange rate which is not linked to a traditional currency but is merely based on the market conditions,

The lack of any link between bitcoin and a traditional currency might cause issues when holders want to convert them into real currency and

There is no control or surveillance by a public authority but only by private entities. 
According to a French court decision of December 2011, a company operating in the exchange of bitcoin can fall under the definition of payment service provider (PSP) for the purposes of the European Payment Services Directive 2007/64.  Also a French platform, Bitcoin Centralm was authorised on the basis of an agreement between a software house and a payment service provider to set up the first platform for bitcoin exchange regulated within payment systems. However, the Bank of France recently issued a report warning on the potential risks associated to this type of currency.
As to the potential developments in Italy of bitcoins they are quite uncertain. Indeed some commentators and MPs raised issues as to the potential risks of laundering conducts perpetrated by means of bitcoins because of the almost fully anonymous transactions performed through them.  Yet, in order to reduce potential crimes including tax frauds, recent regulatory measures have strengthened obligations in terms of traceability of payments that are very burdensome for instance in case of public licensees including gaming licensees and someone argues that the obligations set forth in such measures would not be satisfied in case of bitcoin transactions.   
Finally, potential hacker attacks represent a further threat for this currency with the additional risk that misuses of bitcoins might lead to considerable variations in the value of bitcoins as occurred in 2011 when their value was reduced from $ 17.50 to $ 0.01 in a market not subject to transparency and regulatory obligations..There is no doubt that e-money will be the future and the recent decision by Facebook to apply before Irish authorities to be authorised to the offering of e-money services is a further confirmation of that.  
At the same time the growth of social gaming platforms where a virtual currency may also be exchanged between users has increased questions as to the need to regulate such type of currency. I will follow the developments of the above and as usual feel free to contact me, Giulio Coraggio ([email protected]), to discuss.  And follow me on my Facebook page, Twitter, Google+ and become one of my friends on LinkedIn.   Image courtesy of Flickr by BTC Keychain

Don't miss our weekly insights