IoT & AI
Wearables' future after yesterday's event!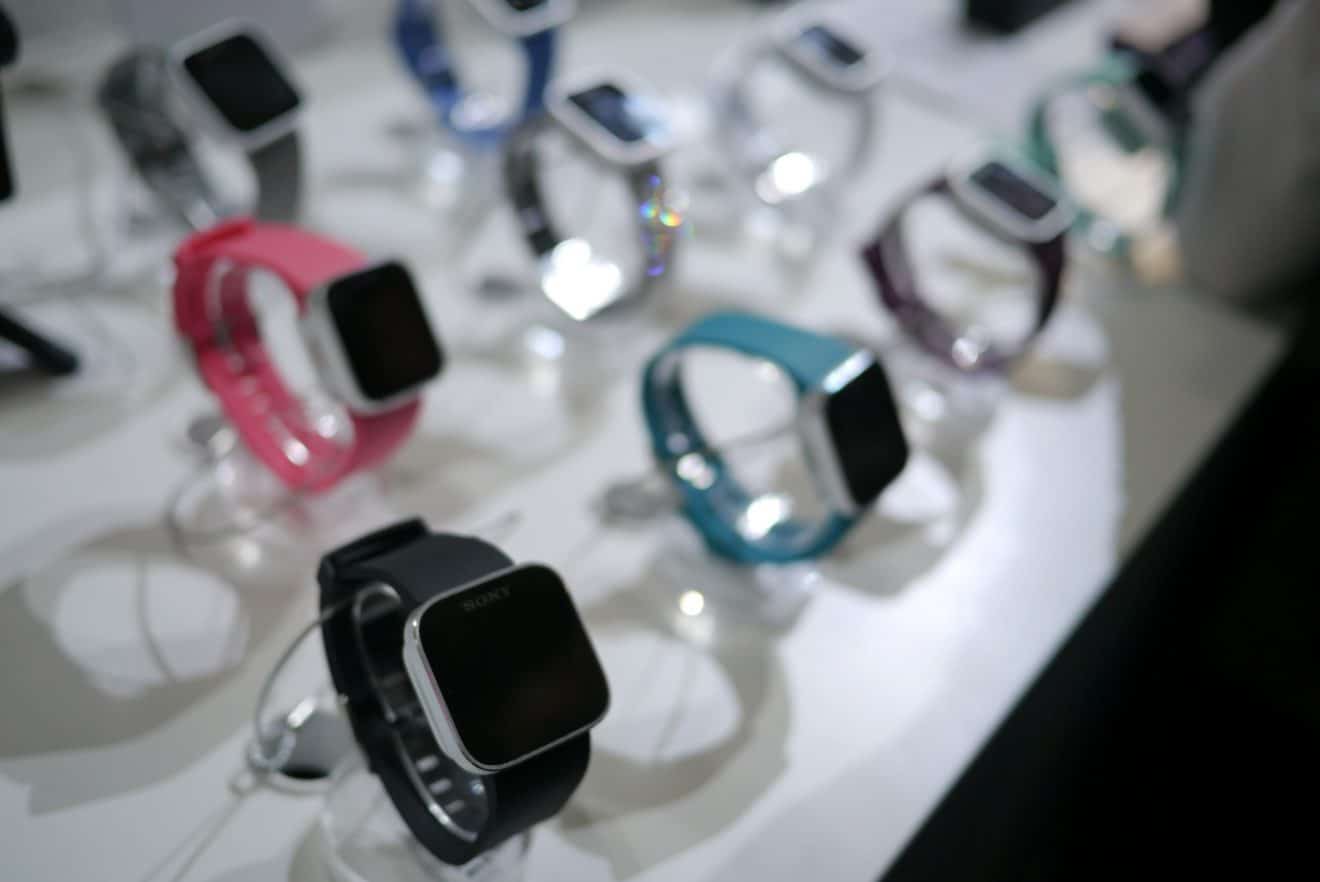 Wearables might no longer be the same after yesterday's keynote speech.  We will see whether the expectations will be met, but certainly considerable legal hurdles shall be overcome to boost the success of such products.
I have already covered in several posts some of the legal issues that might affect wearables and I believe that yesterday's event is a good opportunity to go through them!
Data protection issues
Wearables will collect a massive number of personal data about their users and this obviously triggers data protection issues that I have covered in the post available here.
Healthcare related wearables
The most interesting applications for wearables are those fitness and health related that necessarily amplify the issues referred about.  I tried to review the most relevant topics on the matter in the post available here.
Wearables are medical devices?
The health related applications of wearable technologies create issues also on whether the wearable technology, the smartphone connected to that or their software are medical devices and therefore are subject to the regulatory restrictions outlined in the post available here.
Intellectual property issues
The patentability not only of the shape of wearables, but also of gestures performed in front of them is a very interesting topic that I reviewed in the post available here.
Also, it is good to mention that we have arranged last year the event named #Fashionline and wearables of which I summarised some of the most relevant topics discussed in this post and the webinar that I ran on the legal issues of wearables whose slides are available here.
I hope you will enjoy these articles and feel free to contact me, Giulio Coraggio to discuss. Also, if you want to receive my newsletter, please join my LinkedIn Group or my Facebook page. And follow me on Twitter, Google+ and become one of my friends on LinkedIn.

Don't miss our weekly insights