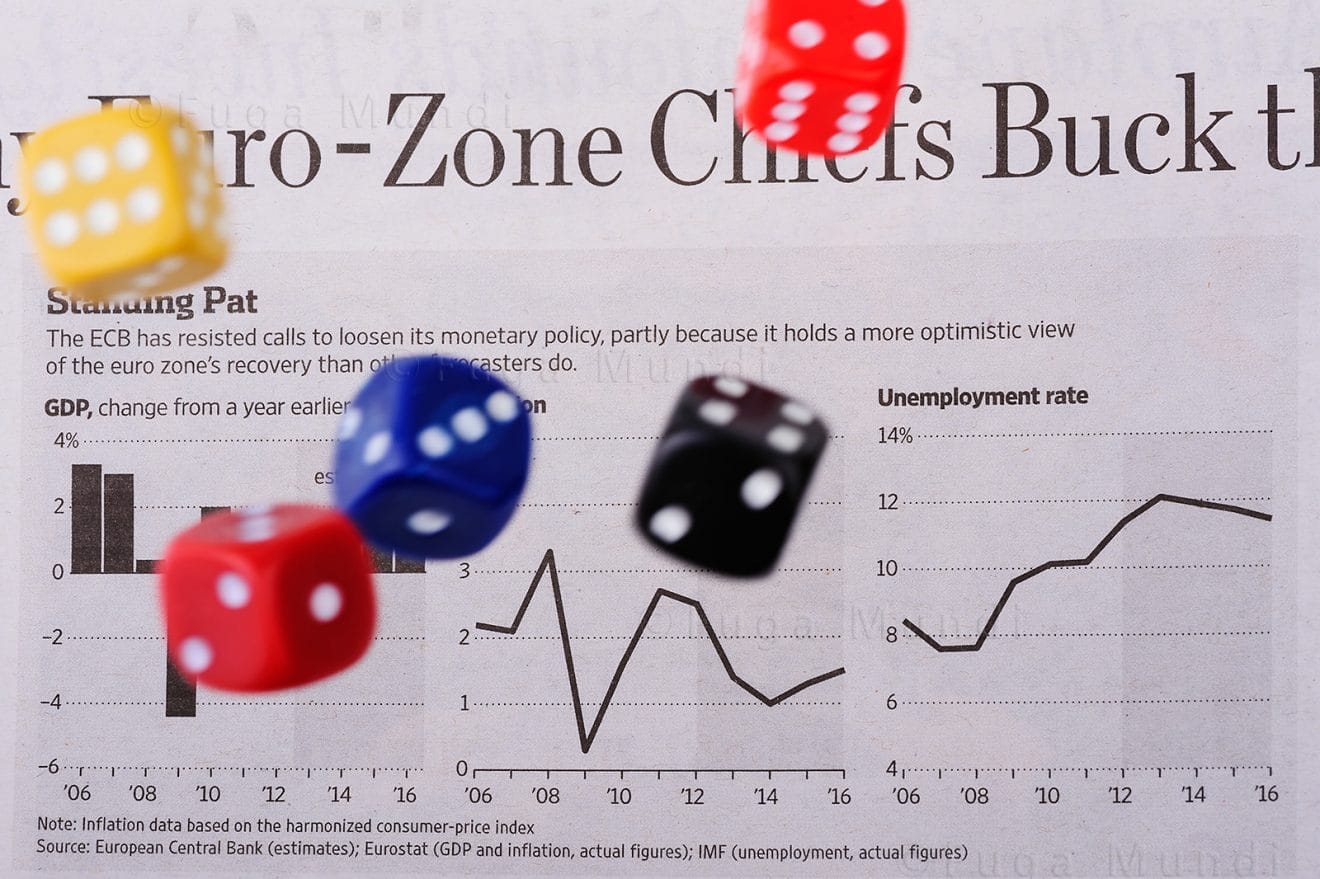 Online sports betting and casino games are leading to a positive trend in the Italian online gaming market, but the best results are expected by the end of the first quarter 2015. 
I attended last week a very interesting seminar run by the University of Milan on the status of the Italian online gaming market which provided not only a detailed picture of the current data on the market and of when the market is heading, but also an interesting discussion with a large number of gaming operators attending it.
The most interesting insights are that a growth of 15% GGR in the online spotsbetting market and of 6% GGR in the online casino market took place in the first 9 months of the year.  However, based on the discussions with the other attendees, they expect that
The entrance of new operators in the market is leading a major growth in the sportsbetting market and
The shutting down of .COM operations targeting Italian players by casino game suppliers expected to occur by the end of the year might lead to a major migration of players to licensed gaming websites.
As to the other games, the poker tournament sector is growing thanks to the launch of new types of games, while poker cash games are facing a major crisis.  At the same time, pending the coming into force of new regulations, the bingo market is shrinking.  Bets of virtual events that were the main gaming law change of 2014 are growing with a monthly average turnover of € 5.1 million and 30,000 monthly players in 9 months, while betting exchange is still suffering the limited number of operators that are offering it.
A big question is the impact on the online gaming market of the current gaming law proposals against the so called CTDs and Totem (if approved).  At the same time, the data relating to poker tournament games show that only innovation can boost the market and therefore it will be up to operators to lead the change introducing new products.
I am curious to see the data of the Italian online gaming market in the next months and in the meantime feel free to contact me, Giulio Coraggio to discuss. Also, if you want to receive my newsletter, please join my LinkedIn Group or my Facebook page. And follow me on Twitter, Google+ and become one of my friends on LinkedIn.

Don't miss our weekly insights