IoT & AI
Top 5 Internet of Things predictions for 2015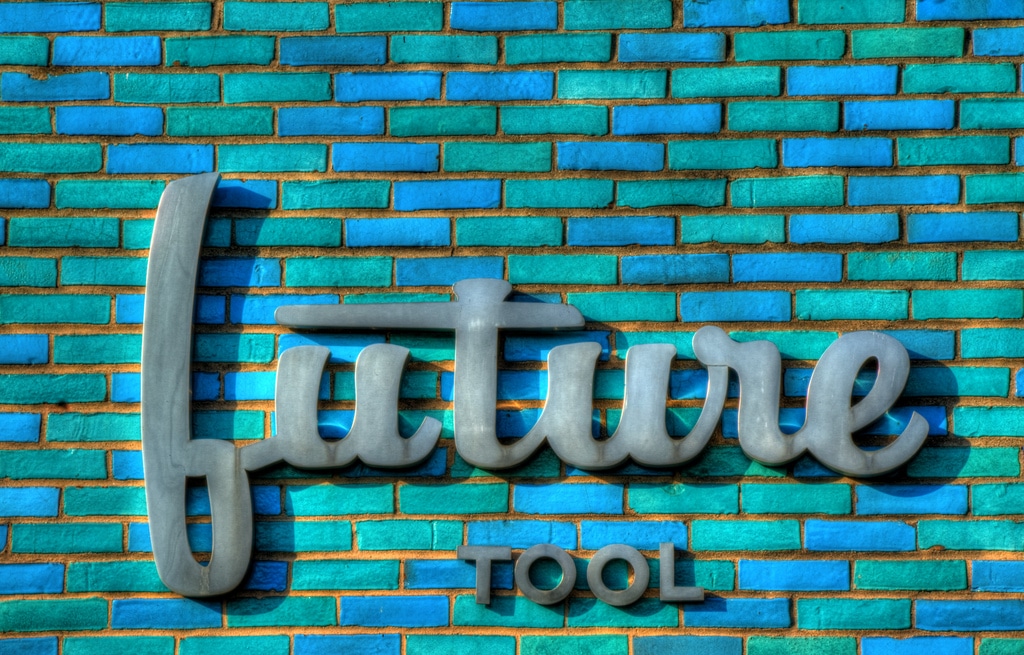 Internet of Things has been the centre of the attention of the global market during 2014 and everyone is curious to see what will happen in 2015. Here is my personal list of predictions relating to legal issues that will affect the Internet of Things in 2015!
1. Big data will evolve in the Internet of Things
We had long discussions during the last years about big data, their impact on our life and the potential privacy threats that might arise from them.  The massive amount of data (including personal data) that can be collected through wearable technologies, eHealth and telemedicine devices, smart home and smart city technologies, drones and connected cars will enable companies to provide much better tailored services.
However, the issue is where such data is "personal data" subject to data protection compliance obligations.   And indeed a number of IoT technologies do not get any value from the ability to connect the collected data to an individual.  Therefore the battle will be around what are deemed to be anonymous data not subject to privacy regulations which was recently the topic of an opinion by data protection regulators.
2. Internet of Things will become a "must" for Governments
Internet of Things technologies including eHealth, telemedicine and smart city technologies represent a major opportunity for Governments since they will driving considerable cost savings in a period of financial crisis.  This is why Governments shall start thinking on how exploit the best of such technologies limiting the legal boundaries to their implementations such as those covered in this post with reference to digital health and in these articles for the Internet of Things as a whole.   The risk is otherwise that countries will suffer a discrimination just because of their regulatory restrictions as occurred with Spain in relation to Google News.
3. Fashion and wearable technologies will be strongly linked
We saw the first agreements between fashion and tech companies through for instance the partnership between Google and Luxottica for Google Glass.  This trend will considerably increase in the next months raising interesting legal issues in relation for instance to the possibility for protect under intellectual property laws, among others, fashion related terms for their usage as trademarks in the technology sector as occurred in the Google vs. Glass up case, shapes or even hand gestures.
4. Security will become the No.1 priority for companies
The technologies of the Internet of Things will lead to the collection of a huge amount of data that will become a potential target for hackers.  Also the risk deriving from cybercrimes and security leaks might further increase with the new fines prescribed by European privacy regulation that will be raised up to 5% of the global turnover of the breaching entity as well as the other risks mentioned in this post.  Companies shall put in place the technological and legal measures to be adequately protected in case of cyber attacks.
5. Connected cars will change our way of driving
Some of the Internet of Things technologies are still not enough developed, but connected cars are already a reality and the entrance in the market of IT companies like Google and Apple will make the market even more interesting.  These technologies will certainly change the way we drive, but the legal and liability threats that can be faced through their usage cannot be underestimated.
What are your Internet of Things predictions for 2015?  2015 certainly started with interesting developments as a consequence of the issue by the Italian telecom regulator of a report on the Internet of Things covered in this blog post and the launch of a consultation on the topic by the Italian privacy regulator whose details are in this blog post.
@GiulioCoraggio

Don't miss our weekly insights