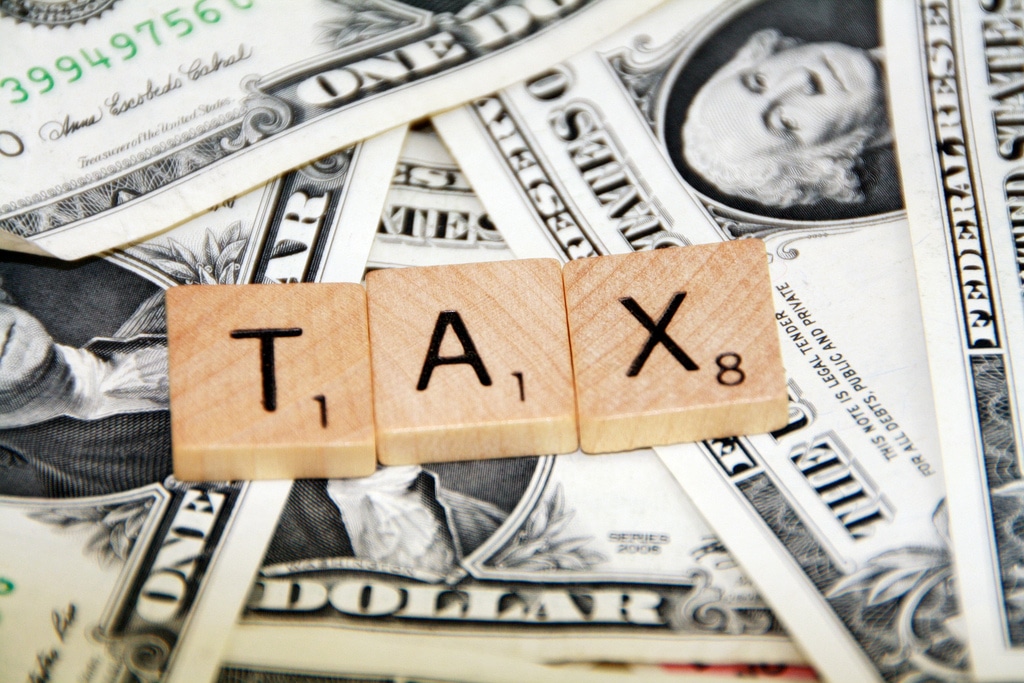 The additional gaming fee on video lottery and AWP licensees in Italy has now come into force and has been also allocated among licensees with surprises among operators. 
The new gaming fee
I had already discussed in a previous post about an additional € 500 million gaming fee introduced through the budget law before the end of the year and is now already binding on licensees.
The peculiarity of such fee is that will be shared among video lottery licensees depending on their number of video lottery and AWPs regardless of the revenues generated by each machine.  This circumstance led licensees to disinstall a large number of underperforming machines before the end of the year in order to maximise the revenues generated by their network and have a lower portion of the € 500 million additional fee allocated to them.
And apparently some licensees were very aggressive in disinstalling machines since, according to the report published by the Italian gambling regulator, AAMS, some of them are now running a number of machines much lower than the video lotteries and AWP in place before the coming into force of the budget law.
How was the gaming fee allocated?
Lottomatica / GTech is leading the table of payers with over € 96 million of allocated fees, but, among others, also B Plus – that faced considerable troubles which are not yet over – shall pay over € 83 million, Sisal over € 45 million, SNAI over € 37 million and Gamenet over € 46 million.
What consequences on the gaming market?
It will be interesting to see whether
such new fee will be challenged before courts,
minor operators will be acquired by larger operators or private equity firms because of the financial difficulties that they might face because of such additional fee and
whether and in which portion this fee will be allocated on companies running gaming halls, distributing machines or supplying games and gaming platforms.
If you want to discuss the above, feel free to contact me, Giulio Coraggio. Also, join my LinkedIn Group or my Facebook page. And follow me on Twitter, Google+ and become one of my friends on LinkedIn.

Don't miss our weekly insights