IoT & AI
Smart Home: interoperability, privacy and cybersecurity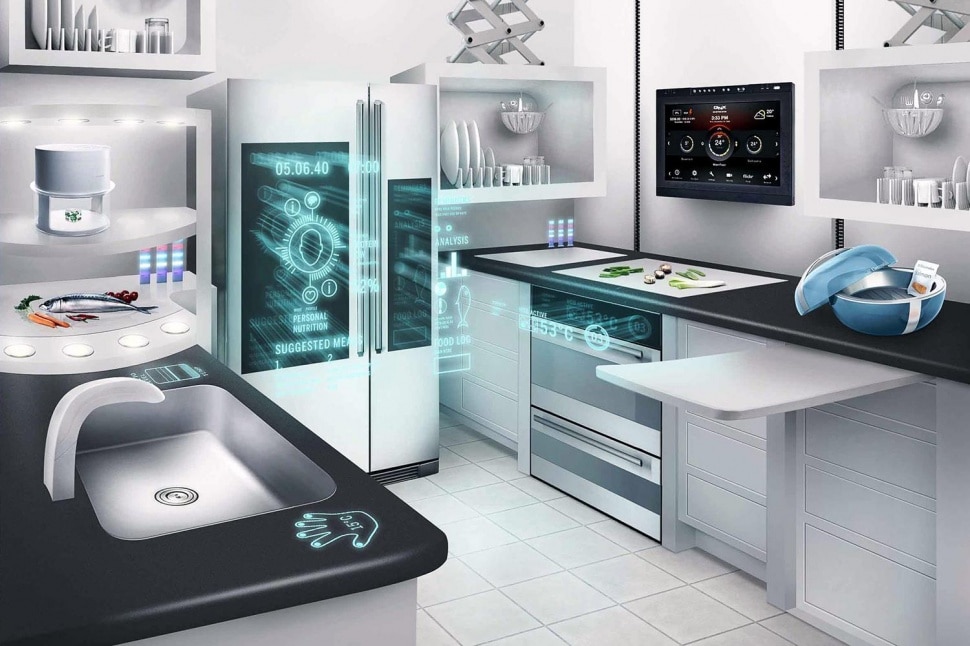 I am glad to inform you that on the 28th of January 2015 I will be attending as a speaker the workshop arranged by the Internet of Things observatory of the University of Milan on "Smart Home: product innovation and consumer services".
The title of my presentation will be "Platform interoperability is a right? Which privacy and cybersecurity obligations for device manufacturers?" and I will cover the legal issues of smart home technologies with particular reference of interoperability issues concerned open vs. closed platforms, privacy issues and cybercrime related threats.
After the workshop I published my presentation here, I hope you will enjoy it!  And follow the developments on the matter after the launch of the consultation on the Internet of Things by the Italian privacy regulator covered in this blog post.
@GiulioCoraggio

Don't miss our weekly insights