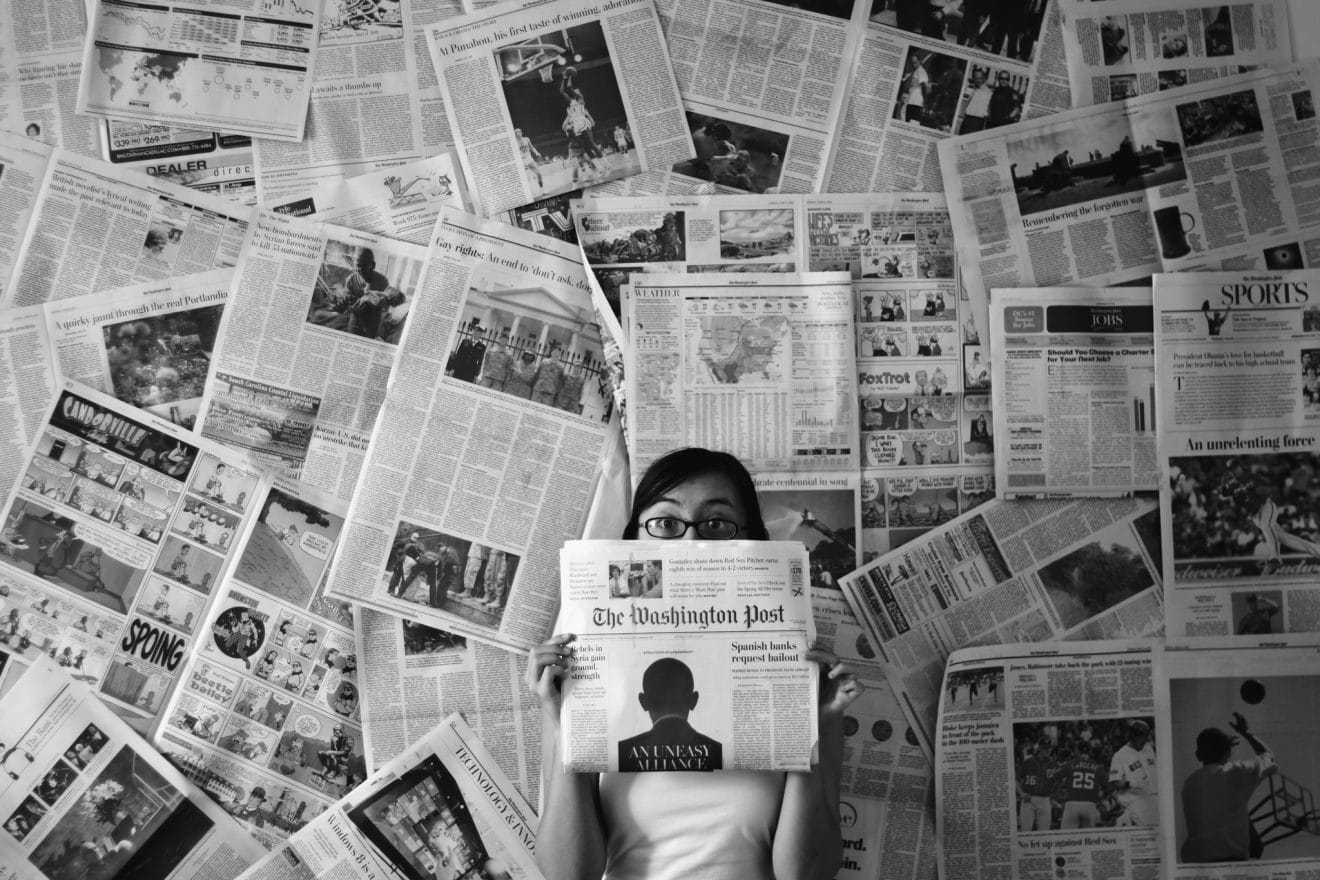 For those that missed some of the posts of last month, here are the top 5 posts for January 2014.
I covered a number of different topics during this month but this is my personal top 5 list:
I hope you will enjoy them.  And as usual feel free to contact me, Giulio Coraggio to discuss.  Also, join my LinkedIn Group or my Facebook page, follow me on Twitter, Google+ and become one of my friends on LinkedIn.

Don't miss our weekly insights