Internet liability
liability ISP
E-commerce delay in product delivery is misleading in Italy
The drop shipping tecnique has been deemed unlawful by the Italian Competition Authority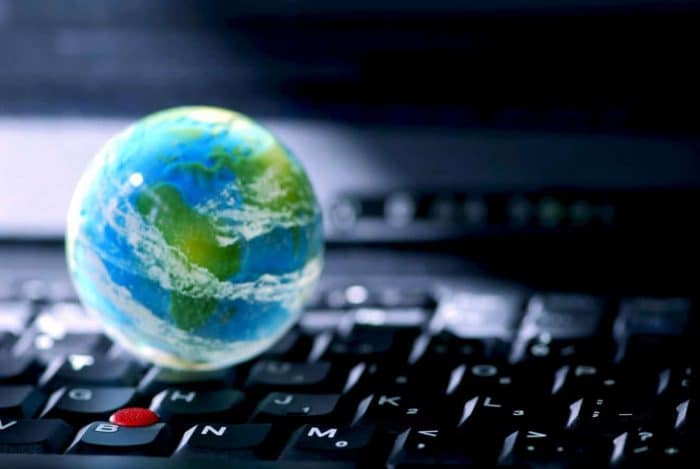 The Italian Competition Authority (AGCM) sanctioned three e-commerce operators for unfair commercial practices due to lack (or delay) in the delivery of products initially declared to be in stock and due to false information provided to consumers on refunds.
This is a guest post from my colleague Giulia Zappaterra; I hope you will enjoy it!
The E-commerce dispute on the delay in the delivery of products
Some consumers declared that further to the performance of purchases on the websites shoppingmgm.com, ilmercatodellaffare.com, and zionsmartshop.com of products displayed as in stock, those were then declared unavailable by the relevant company.
The AGCM established that a so-called "drop shipping technique" was implemented. The e-commerce operator ordered goods from its supplier only following an order from the relevant customer on their platform and the performance of the payment by the latter.
In all cases, AGCM held that such commercial practice had to be considered misleading and unfair under the Italian Consumers' Code. And as such, it was unlawful since the relevant e-commerce operators were fully aware of the impossibility to deliver the products within the timeframe set out in the websites Ts&Cs. Accordingly, the companies' behavior did not meet the higher standard of professional diligence required by the Italian Consumers' Code.
Consumers experiencing a considerable delay in the delivery of the products were not always able to get in contact with the relevant companies. Also, when the communication was established, they were not able to exercise the statutory right of withdrawal prescribed by the EU Consumers Rights Directive and obtain the refund of the price paid for the products not delivered on time (or not delivered at all).
The Italian sanction for misleading advertising
The AGCM sanctioned MGM, one of the relevant e-commerce operators, with a fine amounting to € 50,000 for displaying the product as it was in stock while this was not the case, and with a fine amounting to € 75,000 for not complying with the refund policy.
In the other two cases, AGCM sanctioned Il Mercato dell'Affare and Zion Smart Shop by suspending any sale of non-available products on the website. The lack of compliance with the said decision would result in a fine amounting to a minimum of € 10,000 up to a maximum of € 50,000.
For sure, the coming into force of the new rules on consumers rights implementing the Consumers' Rights Directive whose top 5 changes for the e-commerce sector are outlined in this blog post.
This decision comes a few days after the settlement of the case between AGCM and Booking.com covered in this blog post showing that AGCM is keeping a rigorous approach against websites not providing consumers with the protection required by the applicable law.  Such issues cannot be ignored since AGCM can issue fines up to € 5 million and order the suspension of the business activity.

Don't miss our weekly insights