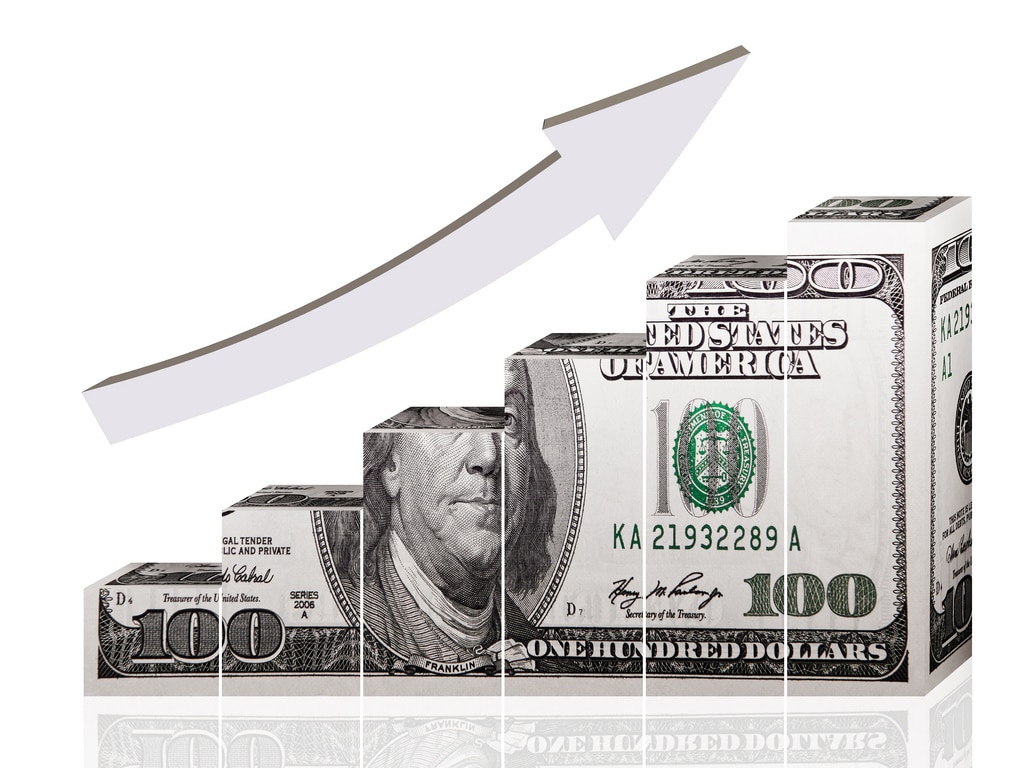 The announcement of the integration between SNAI and Cogemat/Cogetech is just the beginning of a season of major acquisitions in gaming sector.  But what is the right approach to enter into a new market or consolidate the market position?
The recent gaming deal
SNAI, one of the largest Italian gaming companies, announced that its shareholders reached an agreement with the shareholders of Cogemat/Cogetech, another relevant gaming operator, that will lead to the integration of Cogemat/Cogetech Group's businesses with SNAI Group's businesses creating the "first
listed group in Italy dedicated to the entertainment, as leader in the betting market and co-leader in the games
machines sector".
Indeed, according to the last data published by the Italian gaming regulator, SNAI runs 26,289 AWPs and 5,015 VLTs, while Cogetech operates 33,775 AWPs and 5,189 VLTs and therefore the combined entity will operate over 70,000 machines in Italy.  And SNAI is one of the most consolidated sports betting and horse betting operator in the market with a strong presence also in the online betting and gaming market.
What future for the gaming market?
The message that can be gained by this deal is that the Italian gaming market is heading towards a consolidation with an increase of the level of competition that will require larger economies of scale.  This trend is likely to occur both in the land based and online gaming sector.  But smaller operators will be able to compete with larger players if they will be able to differentiate their offering!
I would not be surprised if further similar transactions will take place not only in Italy but in all the gaming markets.  And indeed, we will see whether the same type of transactions will take place for instance in Spain and in other regulated markets as soon as the market will mature.
Market entry strategies: Acquisition vs organic growth
My DLA Piper UK gaming colleague Steve Ketteley and I will discuss about the issues above and the best strategy to tackle new markets as part of the EGR Power 50 Summit.  We will identify the most interesting new markets to tackle and the best entry strategy.
DLA Piper is going to be the sole law firm represented at the event which is a further confirmation of the leadership of our DLA Piper global gaming and gambling team which includes gaming experts in all the major jurisdictions worldwide.

Don't miss our weekly insights