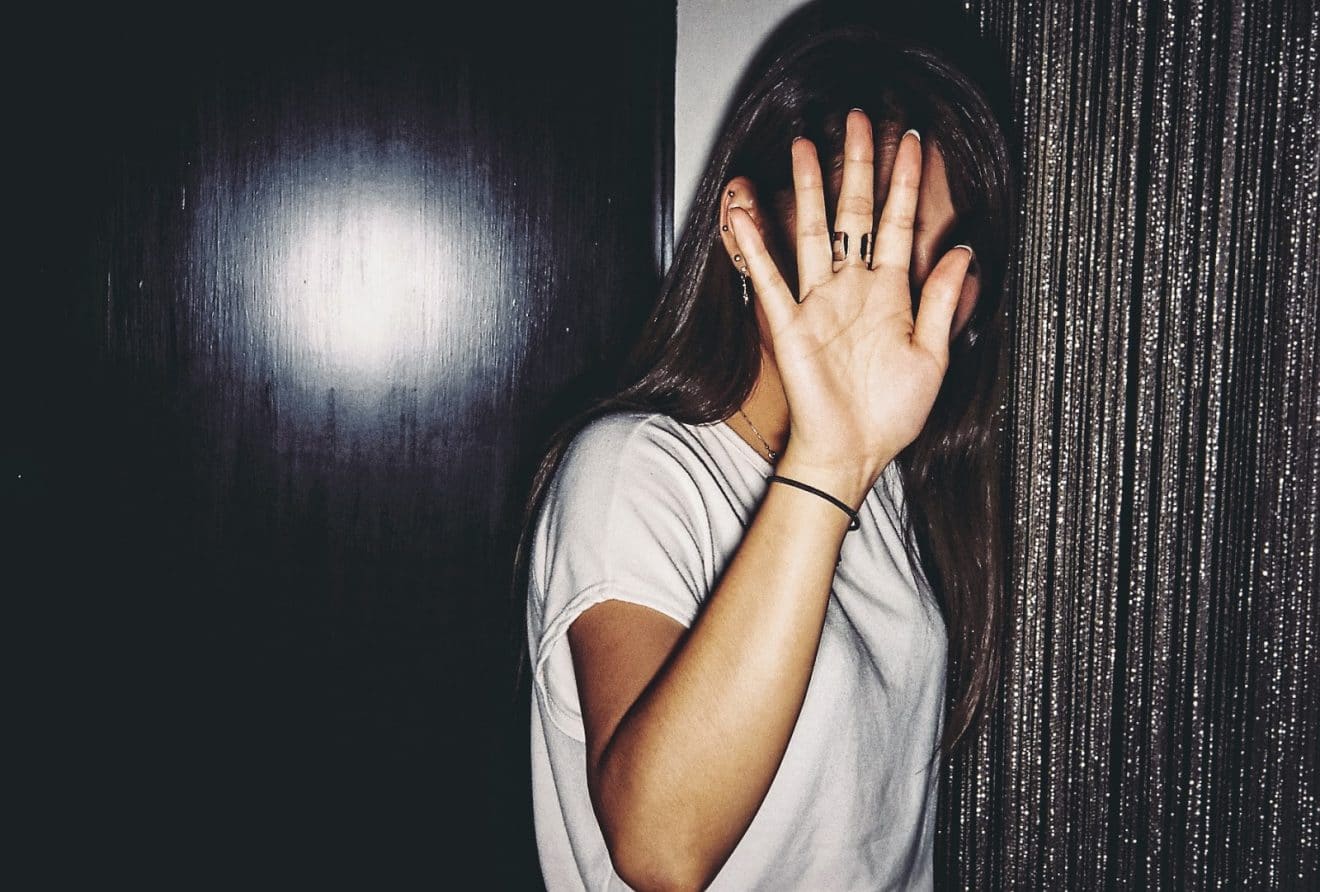 Italian new gaming regulations seem to miss the last mile with further delays which even increased the stress levels among operators and suppliers.
I am from Neaples and the current situation of the Italian gaming market made me think about the Neapolitan verb
"spantecare"
which is commonly used to refer to a girl requiring lots of attentions and efforts before going out with you…. Well, I have to admit, my wife made me "spantecare" a lot!
Status of new gaming regulations
This is what is happening with the new Italian gaming regulations.  I have been discussing about the upcoming changes in Italian gaming regulations in several instances.  The 20% GGR tax regime for sportsbetting and online poker tournament, the removal of the € 500 million contribution for VLT and AWP operators as well as provisions creating a higher level of certainty as to the location and time of operation of gaming halls have been expected for over 6 months so far…  And unfortunately the initially planned deadline of last week for the approval of the primary law prescribing such changes has elapsed with the Italian Prime Minister declaring that the "the debate is still not mature"…
What is going to happen then?
The options are that the package of regulations on the gaming sector will be either approved as part of the budget law which is usually passed in the last days of the year or the Government will adopt it in the next months in full or at least in relation to the tax related provisions.
Italians are unpredictable, but VLT and AWP operators already declared that they are ready to bring claims against the Government in case of lack of approval of such regulatory changes, given the substantial investments undertaken in the view of their approval.  Because of the relevant impact of gaming taxes paid by VLT and AWP operators on the budget of the State, it is unlikely that the Government will risk such kind of friction.
What is the reaction of the market?
Despite of such uncertainty the reaction of the market is very positive with an increase of the GGR for online casino of 32% and for online sportsbetting of 22% with a turnover that more than doubled compared to the same period of last year.  Also, we are experiencing a considerably increasing interest among clients towards the Italian market with operators actively looking to purchase a license.
All in all, it is just that we need to "spantecare" a bit more…

Don't miss our weekly insights