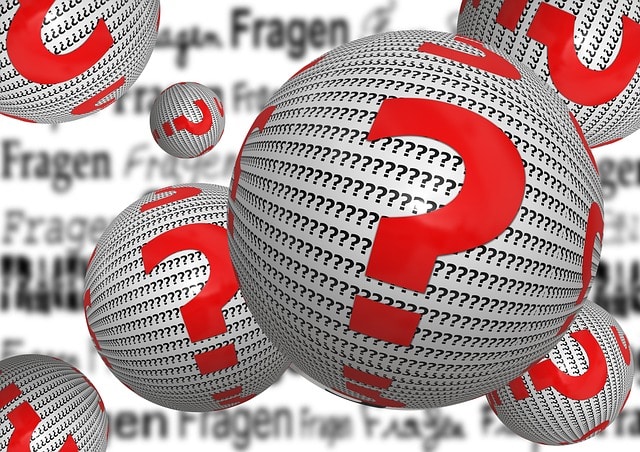 The potential delays in the award of the new license for Lotto game in Italy and the changes to the applicable requirements might become an interesting opportunity for other gaming operators/suppliers. 
A famous sentence from the American journalist James Surowiecki is
In the business world, bad news is usually good news – for somebody else… 
And this is what might happen following the opinion of the Italian Administrative Supreme Court on the tendering procedure relating to the award of the Lotto license.
The current scenario for Lotto game
The historical holder of the lotto gaming license in Italy has been Lottomatica, now renamed IGT.  However, their license is expiring in mid of next year.  And in the view of such expiry the Government has already started the steps for the award of the new gaming license with the objective to conclude it by the end of 2015.
The initial bidding price for the new gaming license is € 700 million and quite stringent requirements for the applying entities have been set out in the draft version of the tendering rules.  But this has been the topic of the current issue!
The opinion of the Administrative Supreme Court
The favorable opinion of the Administrative Supreme Court is a step necessary for the approval of the tendering rules.  And the Court in such case did not provide such positive opinion, but raised some concerns on the draft rules with reference in particular to the requirements to be met by the applying entities.
Indeed, the court held among others that the criteria for the award of the license are in some cases excessive and in particular this is valid with reference to
the requirement of a turnover of € 150,000,000 during the period 2012/2014 deriving from the offering or management of the games; and
the requirement of having collected from players in the offering of games through gaming terminals an amount of at least € 500,000,000 during the last 3 financial years.
According to the court, such requirements are likely to create a barrier to the entrance in the market which would be in breach of EU principles.
What opportunities for late gaming operators?
Up to a couple of weeks ago everyone was certain that the new license would have been awarded to the benefit of IGT.  But the opinion of the Administrative Supreme Court will force the Government to review the tendering rules lowering the applicable requirements which inevitably will create an opportunity for a larger number of interested parties.
Even though the investment required for the license is massive, it is true that Lotto is a very established game in the Italian culture.  Operators and suppliers might create consortia to bid for the award of the license opening a new page in the Italian gaming market.

Don't miss our weekly insights