IoT & AI
Internet of Things webinar on smart home!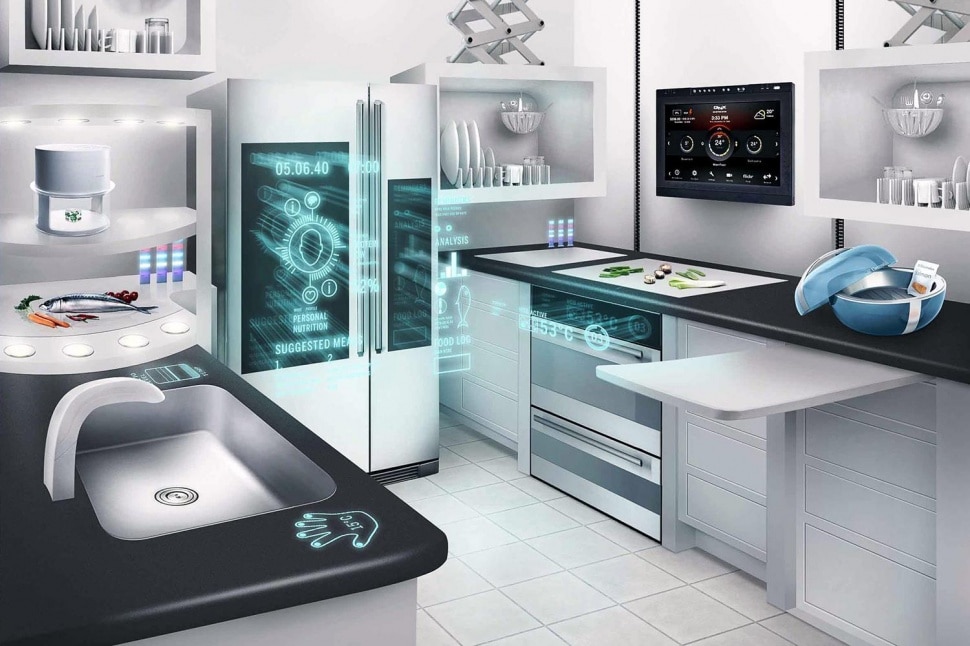 As part of DLA Piper Internet of Things webinar, here is the webinar on legal issues of smart home technologies on 8 October 2015. 
After the massive success of previous DLA Piper's Internet of Things webinars, here is our fourth one-hour webinar on the smart home. In this session, my DLA Piper colleagues John McKinley and Peter McLaughlin will provide an overview of the legal issues surrounding the development of technologies which will enable the vision of the smart home to be a reality, including:
Achieving interoperability and setting standards,
Managing consumers' and vendors' expectations around liability for poor performance,
Regulating data ownership and use and
Dealing with the threat to privacy and functionality from breaches of cybersecurity.
The webinar will take place on Thursday 8 October 2015 at the following time
8:00 a.m. – 9:00 a.m. PDT
11:00 a.m. – 12:00 p.m. EDT
4:00 p.m. – 5:00 p.m. UK time
and you can register HERE
Subsequent sessions in the IoT series will cover such areas as eHealth and wearable technology.

Don't miss our weekly insights