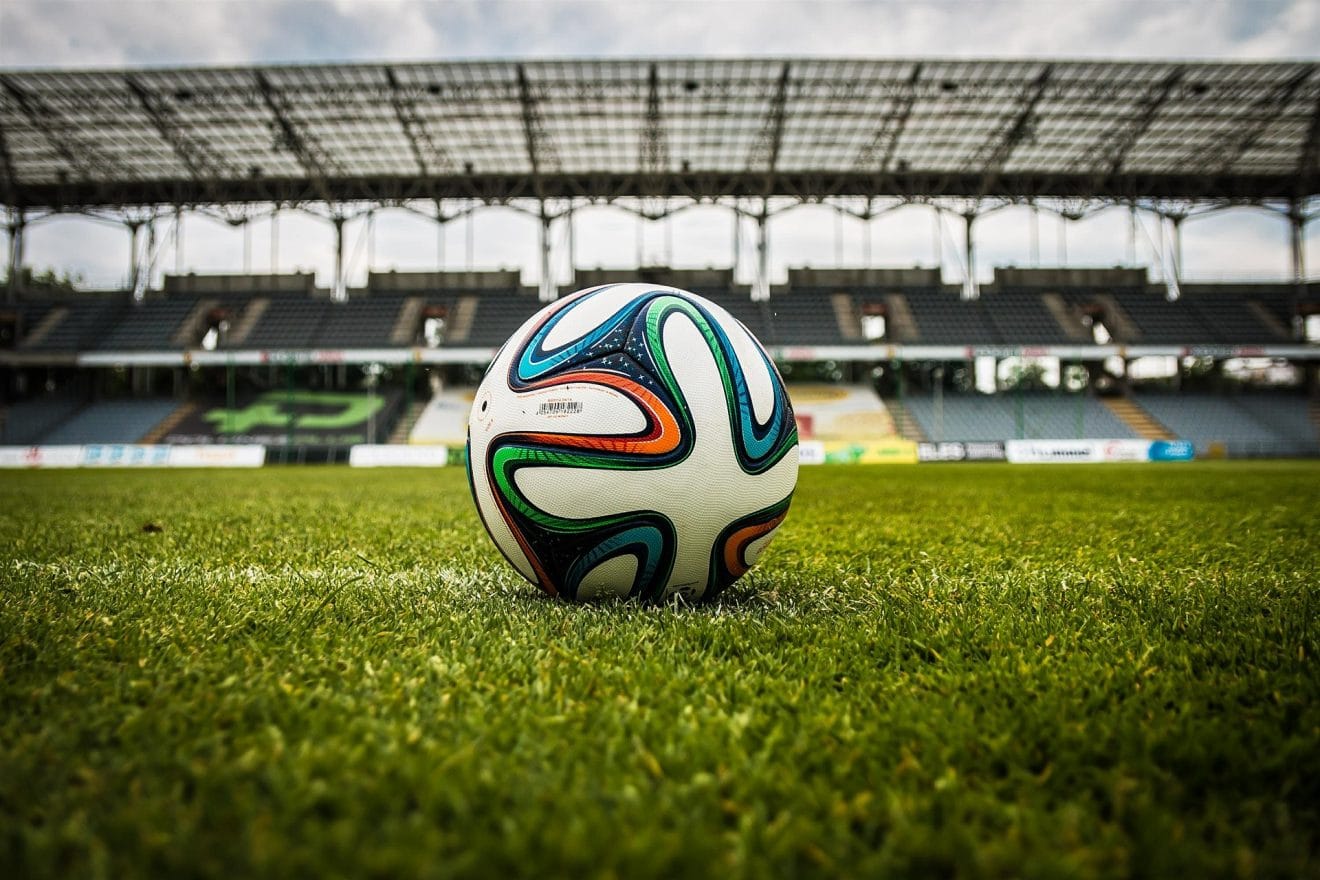 Fantasy sports gaming regulations have been in place in Italy for a long time, but no operator so far has been able exploit it in a market that lives of football. 
I am receiving more and more requests of advice on daily fantasy sports regulations during these days. The fantasy sports market is expected to reach according to projections a volume of revenues of $ 2.5 bn by 2020.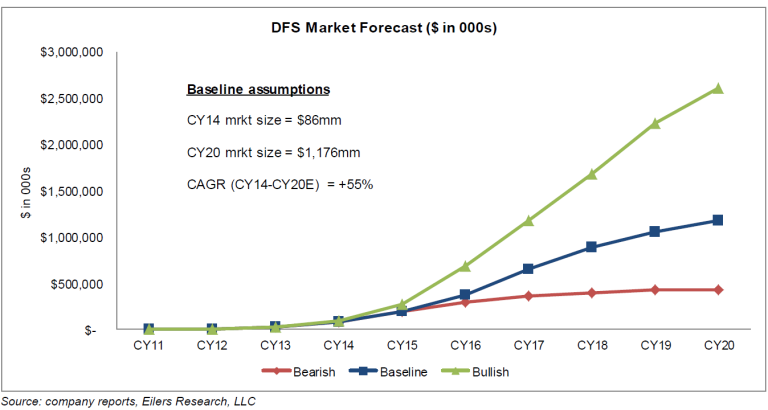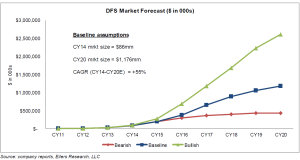 And this is interesting because regulations for such type of games named "fantacalcio" in Italy were adopted from the very beginning of the growth of the Italian online gaming market.
However, it is true that no operator so far was able to offer in Italy a product in line with the quality of US daily fantasy sports websites.
Below is a snapshot of the regulations in place:
What gaming license do I need for fantasy sports?
Fantasy sports are regulated as skill games in Italy and fall under the general remote gaming license issued by the Italian gaming regulator. As mentioned in this blog post, 120 new remote gaming licenses will be available next year and this is an interesting opportunity for new entrants.
Is there are any limit to the number of games?
There is no minimum/maximum number of tournaments that can be offered. It is possible to offer as many tournaments as the operator wishes.
Is there any limit to the maximum winning?
There is no limit to the maximum winning. At least 80% of the amount collected from players through buy-ins has to be allocated to prizes, but it is possible to offer also higher prizes.
What is the applicable gaming tax?
The applicable gaming tax is now 20% of the GGR following recent regulatory changes.
Why was fantasy sports not successful in the past?
I don't have the answer to that. My view is that no operator fully focused on this product and never exploited fantasy football, but the Italian Fantacalcio which is a completely different game. Also the scenario has recently changed with the entrance of new operators in the market.

Don't miss our weekly insights