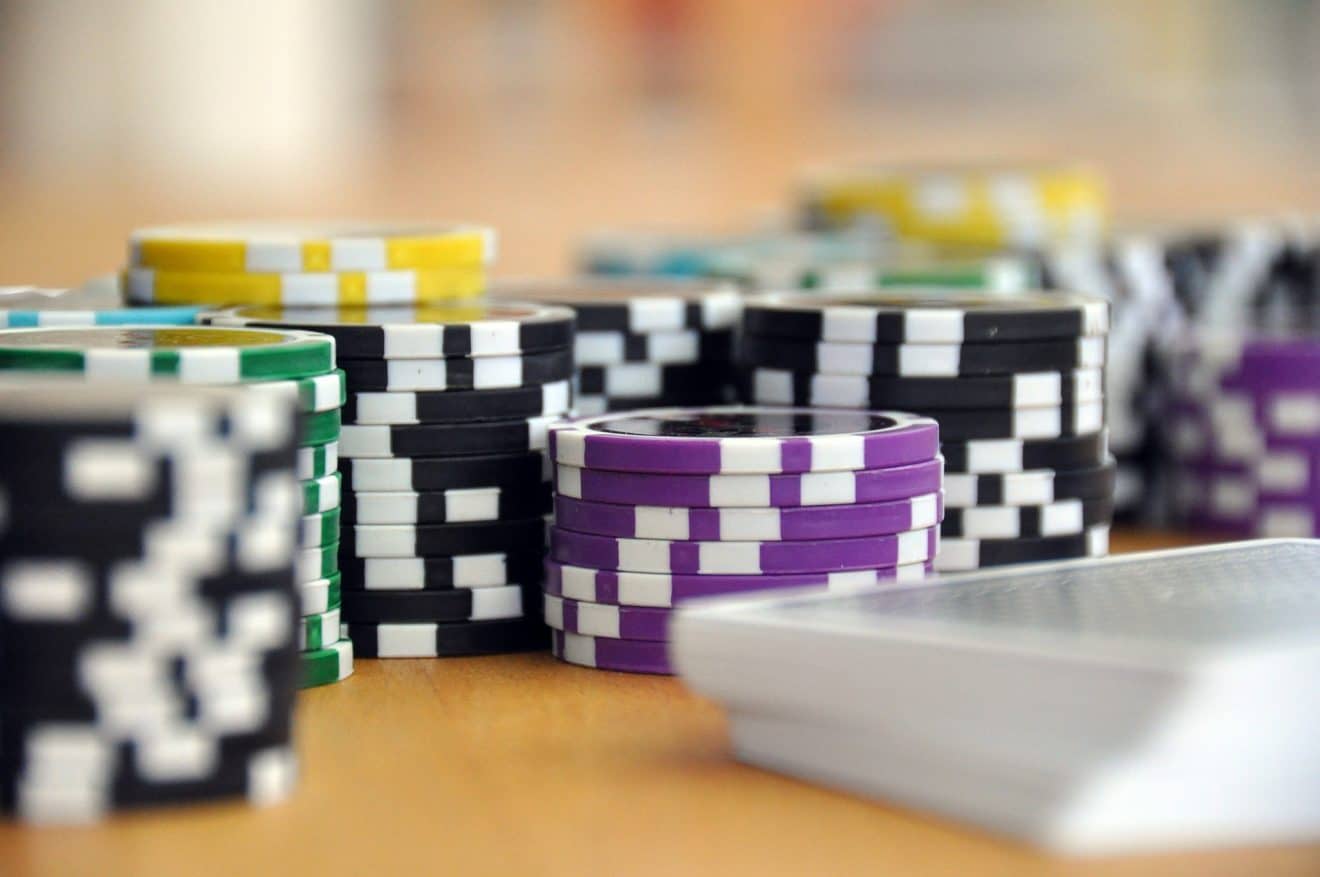 An updated version of the Italian budget law has considerably changed the scenario for the future of the Italian online and land based gaming market.
What changes in the gaming sector?
The main changes introduced by the updated version of the budget law compared to the previous version are the following:
Number of online gaming licenses
While the initial version of the draft budget law provided for the award of 80 new online gaming licenses, the new version increased the number to 120 licenses lasting for 6 years to be paid EUR 200,000 each.
Number of betting shop licenses
The Government plans to award
10,000 betting shop licenses at an initial bidding price of EUR 32,000 and
5,000 betting corner licenses at an initial bidding price of EUR 18,000
will be awarded. These figures should not alter the market as apparently at the moment there are 15,000 operational shops including the CTDs that were cured earlier this year. The question is whether there will be room for additional CTDs that will decide to cure their position as part of the procedure to be launched under the terms of the budget law.
What does not change in the gaming sector?
The new version of the draft budget law does not change the increase in the taxation for AWPs and VLTs provided by the previous version of the draft budget law. Also, no reference is made to the removal of the EUR 500 million contribution introduced last year even though the disputes that arose after its adoption might lead the Government to take a different view.
In particular, AWP/VLT licensees have been awarded with a 9 year license when the taxes/contributions required were much lower and might argue that the financial terms of the license have considerably changed altering the balance between the parties of the license agreement i.e. AAMS (the Italian gaming regulator) and the licensees themselves.

Don't miss our weekly insights