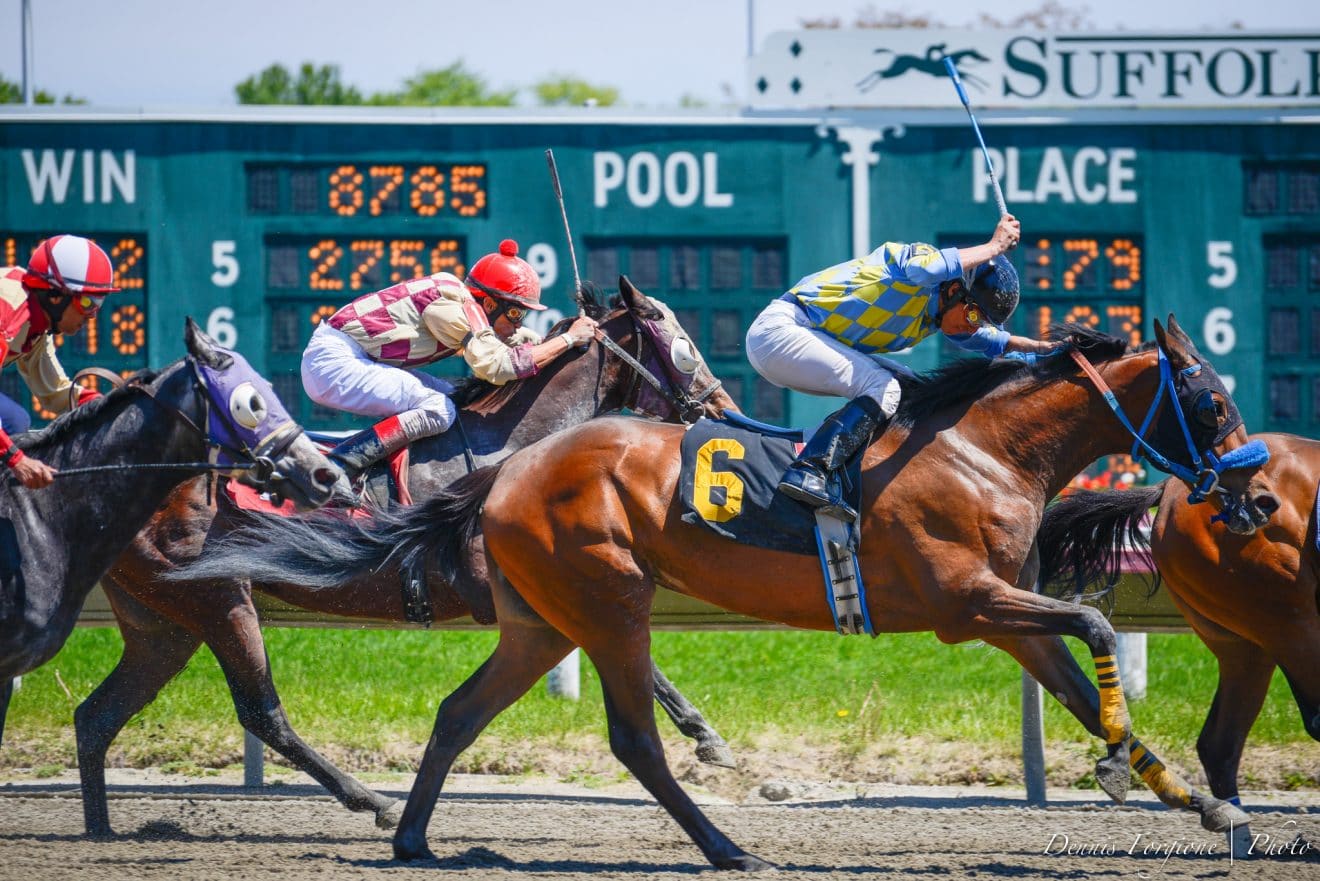 The expiry of the deadline for the second installment of back-dated gaming taxes by CTDs might open interesting scenarios in Italy.
The cure procedure for CTDs
Italy is a country where there are around 12,000 licensed betting shops operating side to side with 7,000 unlicensed shops run under a foreign remote gaming license, the so called CTDs operated under the EU principles of freedom of services.
At the end of 2014, the Italian Government tried to cure such situation enabling CTDs to pay the back dated gaming taxes of the previous 5 years reduced by one third without interests and penalties. But unfortunately only around 2,100 CTDs joined the cure procedure as only the most profitable shops could afford the procedure and because some CTDs preferred to keep on their unlicensed status.
The expiry of the deadline for payment of gaming taxes
The CTDs that joined the cure procedure were allowed them to be authorized to operate like betting shops. But as a condition for being authorized, they had to pay the back dated gaming taxes in two installments by the 30th of June and the 30th of November 2015. Therefore the second installment for the payment just expired and the question is whether the CTDs found the financial resources to pay such amounts.
And the gaming licenses?
The authorizations held by CTDs will expire in June 2016 when the gaming licenses of all the betting shops in the market will also expire. It will be "time zero" for the whole Italian betting shop market and this is why the Government is planning to award 15,000 licenses by mid-2016.
But the problem is whether CTDs that have just paid the back dated taxes also have the financial availability to bid for the betting shop licenses. And this is why there are ongoing  negotiations which might f the Italian gaming market.

Don't miss our weekly insights