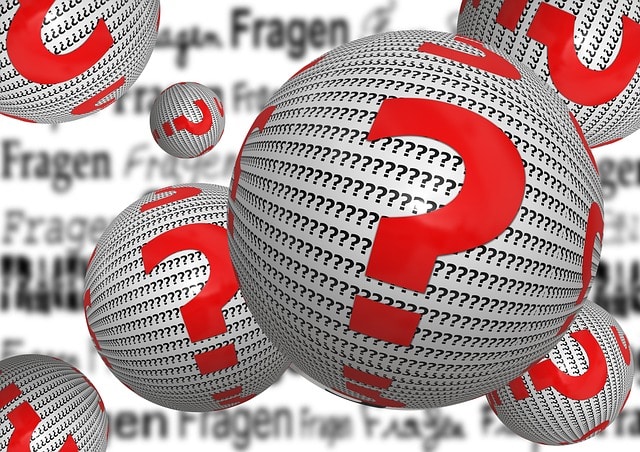 The € 700 million lotto tender has been just launched creating a considerable interest in the whole market for a game that is part of Italian culture. 
After considerable delays, the Italian lotto tender was finally launched. This is a business that generated a turnover of € 6.6 billions in 2014 and the actual value of the license in terms of profits is estimated in € 3.5 billions.
The main terms of the lotto gaming tender
The main terms of the tender are the following:
Requirements for applying entities – the entity (or the consortia of entities) has to

be based in a country of the European Economic Area with a share capital of at least € 20 million,
have reached in the periods 2014/2014 or 2013/2015

a gaming turnover of at least € 350 million from the offering of games through terminals and
collected a consideration of at least € 100 million from the offering of games; and

hold ISO certifications for the management systems and the security systems;

Minimum bidding price of € 700 million – this means that if more than one bidder will participate to the tendering process, the participants shall offer more than the minimum price;
Consideration for the license holder – 6% of the amount collected players;
Duration of the license – it will last for 9 years;
Deadline for the offers – 16 March 2016 at 4 pm.
What future for lotto in Italy?
It will be interesting to see whether the "throne" of the operator holding the exclusive license on lotto during the last 20 years will see a new "king". This is meant to be the most valuable tendering process of 2016 in the Italian gaming market and occurs in a period when land based operators are willing to diversify their offering also because of the recent increase of the taxation.
Also, we will see whether some operators will be willing to challenge the tendering procedure and the potential consequences of such challenges. These are the major question marks of the lotto procedure.

Don't miss our weekly insights