IoT & AI
The IoT needs support from the industry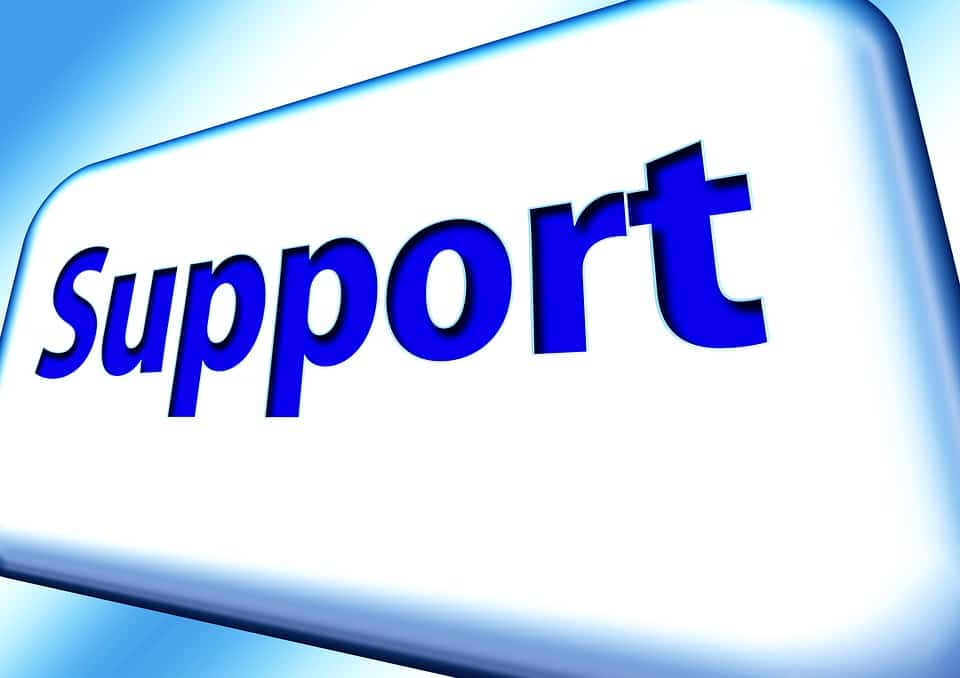 The IoT industry has to drive the regulatory changes necessary for the growth of the Internet of Things according to regulators.
I attended, also as representative of IoTItaly, a very interesting meeting of the Italian M2M Committee. This is a body created by the Italian communication authority which includes the Italian Energy Authority, the Transport Authority, the Agency for the Digitalization of Italy and the Ministry for the Economic Development.
The meeting on gas smart meters
This first meeting was on gas smart meters and there were some interesting speeches from trade associations and telecom operators. The common position of all the participants was that gas smart meters have to become gateways for the offering of also non-gas related services. Indeed, such technologies reach 50% of the houses in Italy and can become a fantastic platform for other IoT services.
However technical barriers have to be removed using for instances eSIMs that do not require to change the SIM when the operator supplying the service changes so making the switching much easier.
Regulators need the support of the IoT industry
Apart from the contents of the presentations, what I really appreciated was the commitment by the Italian communications authority to be proactive in setting new rules for the growth of the IoT in Italy. Their position is that they don't want to remove obstacles, but have to create the most favorable regulatory environment for investments in the IoT.
The Italian communication authority already launched a consultation on the IoT whose results are quite interesting.
But it now needs the support of the industry to submit to politicians for the removal of regulatory boundaries to the IoT
And this contribution from the industry was a kind of missing during the event. Some trade associations and companies suggested some changes, but none arranged a detailed proposal of measures to be put in place to boost the IoT in Italy.
This is why the role of associations like IoTItaly is even more crucial!
IoTItaly is working on a list of proposals to submit to the relevant stakeholders at the Government and the authorities. But such proposals have to be the result of discussions within the industry. This is why we are pushing the members of IoTItaly and those interested in participating to the initiative to get as much involved as possible in the project.
The goal is that IoTItaly will become an active player at the Italian and international level to set the most favorable conditions to boost the IoT.

Don't miss our weekly insights