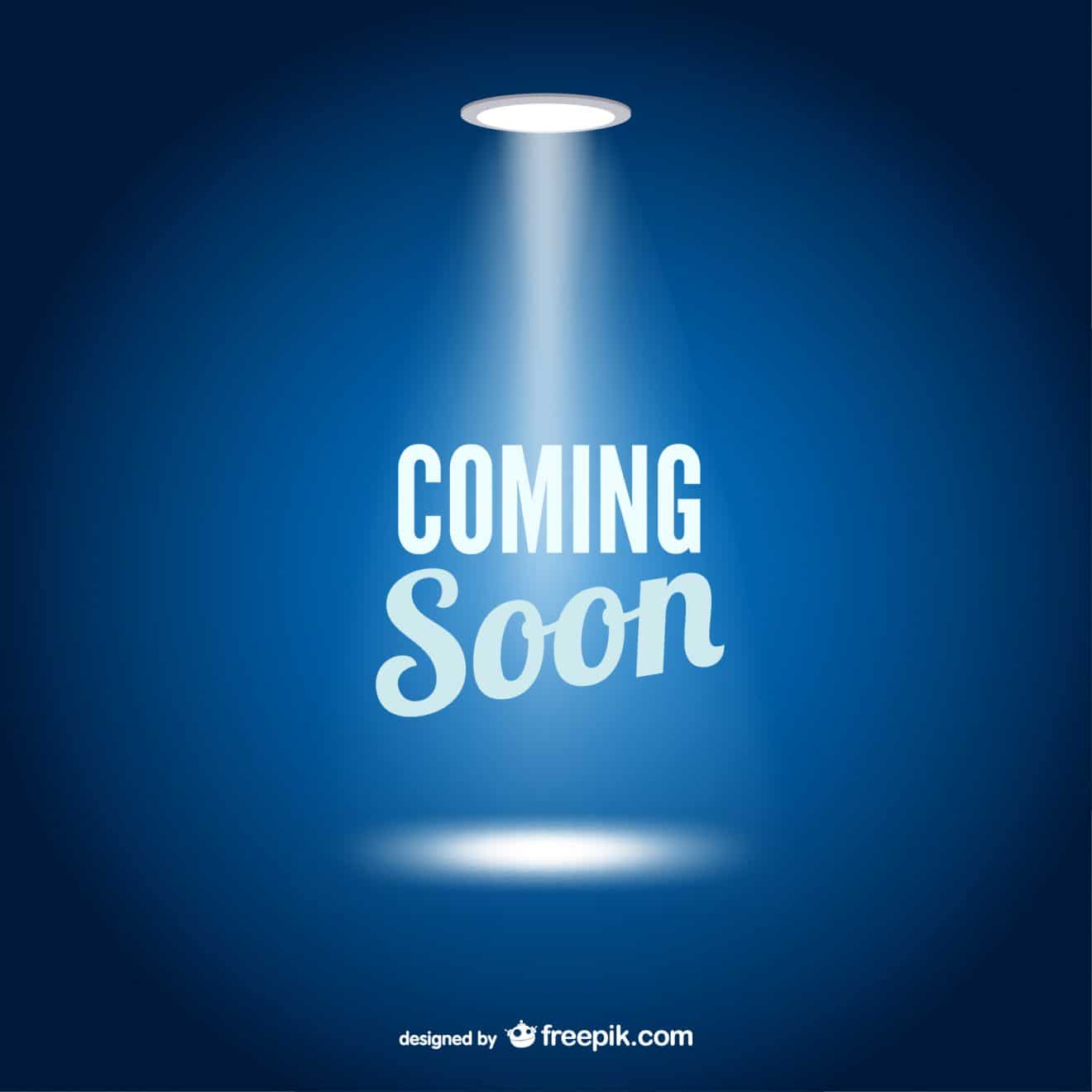 The Italian gaming revolution, product diversification, daily fantasy football, global liquidity and move to wearables in my gaming predictions for 2016. 
After the success of the 2015 predictions, here are my personal list of gaming predictions for 2016!
1. The third revolution for the Italian online gaming market
After the first two revolutions subsequent to the launch of online poker and casino games in Italy, the very recent change of the taxation for sports betting and poker tournament (including fantasy football and eSports) coupled with the award of new online licenses in 2016 is likely to lead to a massive change in the Italian gaming market with new entrants and operators that will considerably increase their market share.
2. Diversification will be the "magic" word
In a European market where operators are offering very similar products and those able to develop new mechanics of games will be able to get a considerable market share in a short time. The gaming sector has never been very "innovative", but the increase of level of competition will force operators to invent something new.
3. Daily fantasy football and eSports will explode
Daily fantasy games and eSports have been minor for a long period of time, but the entrance in the European market of new operators might create a new vertical with substantial potentials. The tricky part will be the ability of operators to adapt their products to the European market that is quite different from the US – even within Europe each market is quite different.
4. International liquidity moves closer
We have been discussing international liquidity for several years but the recent move by the French Government towards that might create opportunities for operators that have a large market share in Italy, Spain and France. On the contrary I don't believe that we will reach the goal of a global sharing liquidity.
5. Mobile is old, it is the time of wearables
The possibility for players to bet and gamble immediately wherever and whenever they are will become a 'must have'. Mobile gambling is already something consolidated, but the launch of devices like Apple Watch has created a new channel for operators that needs to be fully exploited.

Don't miss our weekly insights