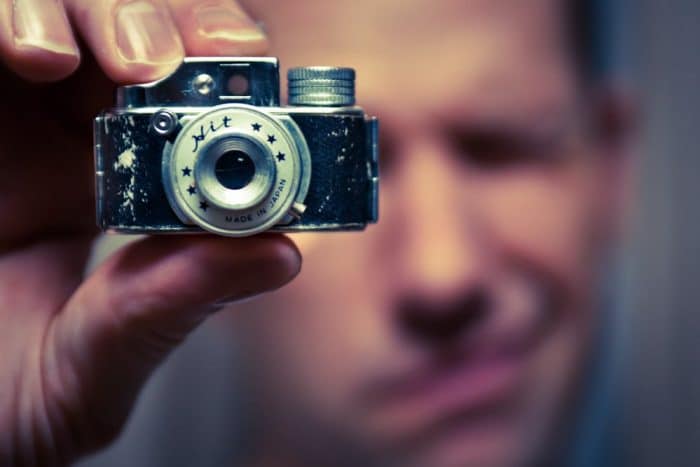 The European Court of Human Rights held that the remote monitoring of employees' Internet usage is legal and cannot be considered in breach of their rights to private life. 
The decision of the European Court of Human Rights is a new step forward towards a different approach by courts on the usage of company tools for private purposes by employees.
The case subject of the dispute
The case concerned a Romanian national, Mr. Bogdan Mihai Bărbulescu, who had created at his employer's request a Yahoo! Messenger account for the purposes of responding to client's requests. The employee was informed that his Yahoo! Messenger communications had been monitored and showed their usage for private purposes in breach of internal company regulations. The employee denied such private usage of the messaging system and was then provided with a transcript of the messages showing private conversations. On that basis, the employee was then dismissed.
The position of the Court on the remote monitoring of employees
The matter had been escalated to the European Court of Human Rights as Mr. Bărbulescu argued that a breach of article 8 the European Convention of Human Rights protecting the right to respect for private life, the home and correspondence had occurred through the monitoring of the Yahoo! Messenger conversations.
The Court held that
The employer had accessed to Yahoo! Messanger messages in the belief that it had contained professional messages as also declared by the employee himself and therefore within its disciplinary powers,
The transcript of the conversations had only been used as evidence of the usage of the work computer for private purposes during working hours and no other data on the computer was examined and stored and
It is not unreasonable for an employer to want to verify that the employees are completing their tasks during working hours.
What would be the position in Italy?
Italian regulations on the remote monitoring of employees have recently changed granting more flexibility to employers. Despite of that it remain crucial that employees are adequately informed about the type of usage of employer's devices that is allowed and whether they can be monitored by their employer.
This aspect has been emphasized by the Italian privacy authority in its guidelines on the remote monitoring of employees and their usage of Internet. The higher sanctions to be provided by the new EU  Data Protection Regulation make the matter even more relevant.

Don't miss our weekly insights