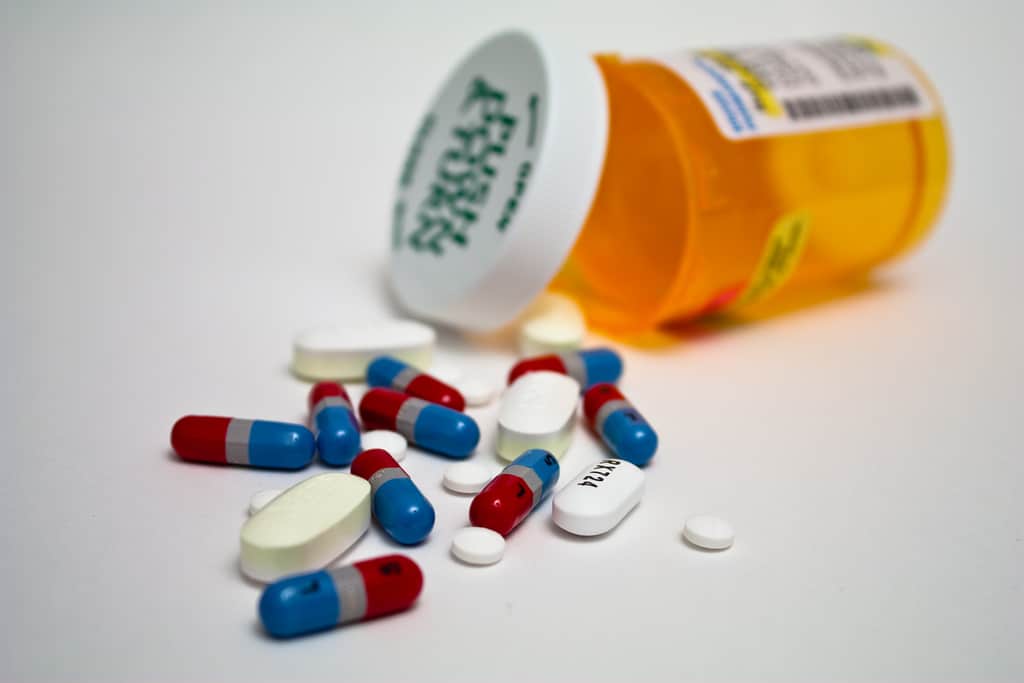 The last regulatory steps necessary for the launch of e-pharmacies in Italy have been accomplished and this business can finally take off in Italy. This is a guest post from my colleague Giulia Zappaterra.
What are e-pharmacies?
We had already discussed about e-pharmacies (or online pharmacies) in a previous post. The possibility for companies of selling pharmaceutical products online has been restricted up until now in Italy that was one of the most conservative countries on the topic. Indeed,  companies attempting to offer their products online had even been recently sanctioned for misleading advertising practices.
The growth of eHealth and telemedicine (that will be the subject of our upcoming webinar on eHealth) and their massive potentials make meaningless the need of restricting online pharmacies.
What was missing for the launch of online pharmacies?
We covered in this previous post the requirements applicable the sale of drugs online, but an apparently simple prerequisite was still missing. In order to proceed with the sale of drugs online, the Italian Ministry of Health was required to adopt an ad hoc decree pointing out the procedure for licensed pharmacies and approved retailers to obtain the so-called "common logo", a mandatory logo allowing consumers to easily identify websites authorized to provide authentic medicines.
And the good news is that
we now have the decree!
Pharmacies and retailers shall:
obtain a prior authorization from the competent territorial authority (e.g. provinces or regions) to sell the drugs; and
register with the Ministry on the list of authorized entities.
The registration, now fully operational, requires that pharmacies and retailers file the application electronically, together with an ID of the individual filing the request and the copy of the authorization obtained from the competent territorial authority. Further to a review of the documentation, the Ministry registers the relevant pharmacy or retailer providing a digital copy logo and the hyperlink to the AIFA (the Italian Pharmaceutical Agency) website to be included in the logo.
What is the impact on the Italian market?
We see e-pharmacies as an opportunity for investors that want to disrupt a market which has always been considerably restricted, lacking of any relevant competition and controlled in most of the cases by small companies running a single pharmacy. The major challenges will be the delivery time and the processing of payment transactions as cash is still mainly used in Italy. Therefore the model of business in place in other jurisdictions shall be adapted to Italy.
@GiulioCoraggio and @GiuZappaterra 

Don't miss our weekly insights