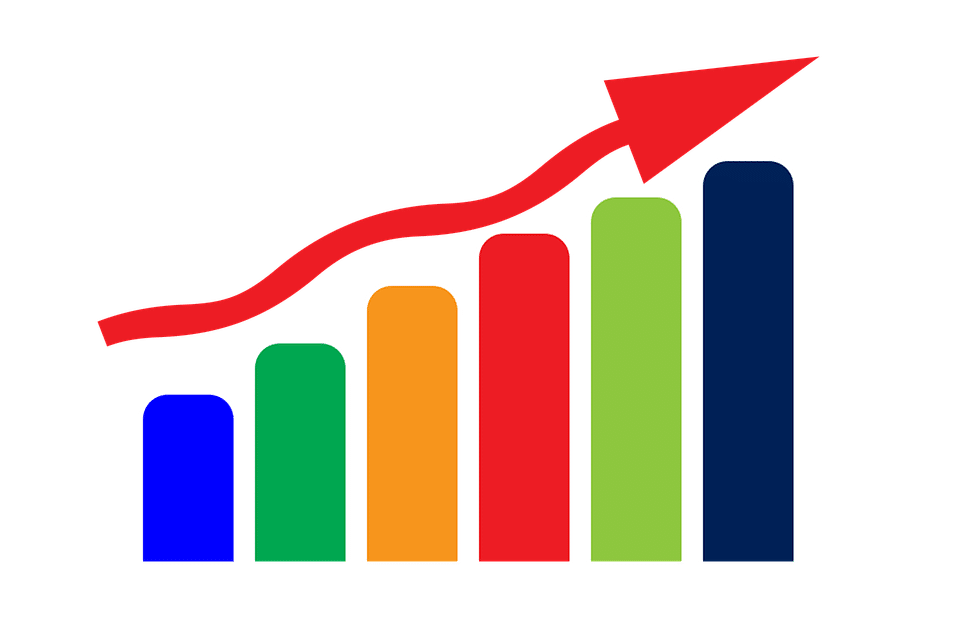 The Italian online gaming market has been growing in the last year and there are good expectations for 2016 due to a number of factors. As every year the University of Milan arranged a conference of presentation of the results of their research on the Italian online gaming market that is based on the data received from AAMS, the Italian regulator.
The figures of the Italian online gaming market in 2015
The goods news of 2015 is that after 4 years where the size of the market has been stable, last year showed an increase of 13% reaching a GGR of € 821 million. The growth was led by casino games which reached € 328 million with a 27% increase and sports betting which reached € 267 million with a 25% increase. These figures are consistent with the increase of the size of the eCommerce market that grew by 16% reaching € 16.6 billion.
However, the potentials for growth of the Italian online market are still massive if it is considered that online gaming represents only 4.8% of the total gambling market in Italy with just 3.2 million players.
As to the number of operators in the market, due to recent acquisitions, closures of business and exits from the market, the number of Italian licensed operators went down to 85, but 73% of the market is controlled by the top 10 operators.
The mobile offering is becoming exponentially important reaching 19.2% of the whole online market with a 56% increase compared to 2014.
What are the drivers of such growth?
According to commentators, the reason of the growth of the market does not have to be found in a new interest by Italians for online gaming. But the main reason is the decision of game suppliers to stop offering their games to foreign licensed operators targeting Italian players.
This circumstance according to the speakers of the University of Milan event forced operators to gain an Italian online gaming license if they did not want to lose their Italian customer base.
What is going to happen in 2016?
I already mentioned in a previous post that 2016 is expected to be an earthquake in Italian gaming market. New online and land based gaming licenses accompanied by more liberal regulations might shuffle the market creating opportunities for new entrants.
Follow me on LinkedIn – Facebook Page – Twitter – Telegram – YouTube – Google+
You may find also interesting
Italy is the gaming market to watch now
The Italian gaming revolution in 5 changes

Don't miss our weekly insights