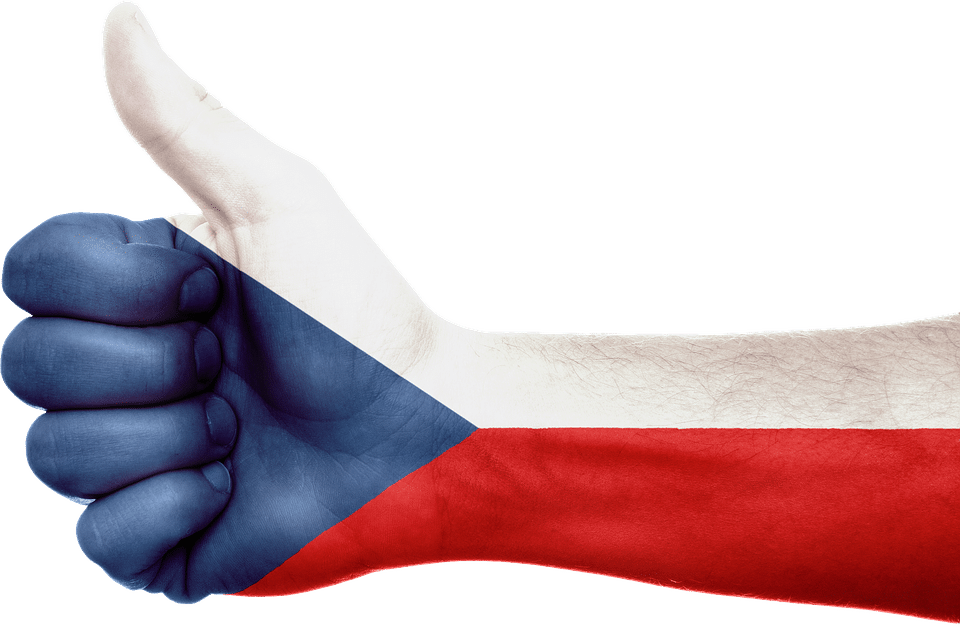 12 Jul

New Czech Gambling Act Adopted

The adoption of the new Czech Gambling Act opens interesting opportunities in a market that is rapidly evolving.

This is an article from my colleagues Petr Šabatka and Jan Rataj, I hope you will enjoy it.

New Czech regulation on gambling has been recently adopted and will enter into legal force as of 1 January 2017 – however, new market entrants can apply for gambling licenses already before that date. Along with the bill introducing the regulation itself ("Gambling Act"), two related bills were passed as well, namely the act on gambling taxes and an act amending certain acts in connection with the approval of the above mentioned regulations amending for instance advertising act or act on income taxes.

The new regulation will replace current Lottery Act, which violates EU law in not enabling entities from other EU countries to operate gaming in the Czech Republic. At the same time, it brings many changes which are briefly summarised below.
Opening of the market to EU and EEA businesses
Below is the timeline for new licenses:
As of 1 January 2017 the Czech gambling market will be formally opened for businesses located in EU and EEA countries;
Licenses issued by Czech Ministry of Finance will however be required in order to operate gaming
in the Czech Republic (no passporting out procedure is available);
The license conditions will be the following:
Registered office seat in EU or EEA country;
Transparent ownership structure;
Proper organizational structure.
Satisfaction of material, personnel and organizational requirements;
€ 2 million of its own equity;
No debts towards public authorities and clean criminal record;
No liquidation or bankruptcy;
Security deposit of approx. € 1.1 million or approx. € 1.9 million (depending on the type of the game) for each type of game operated;
No disturbance of public order;
Proper operation of gaming guaranteed and appropriate technical equipment ensured.
The application proceeding
The license applications may now be filed with the Ministry of Finance of the Czech Republic. According to law the length of licensing procedure should not exceed 60 days, however delays are expected. The licence applications for online gaming will not be able to be processed prior September 2016 when committees and laboratories for assessment of technical requirements should be established.
Applicable gambling tax
Two taxation rates are going to be introduced:
35% for technical games; and
23% for other games.
This is a specific gaming tax, applicable in addition to general corporate tax.
Measures and duties for responsible gambling
Various measures and duties of operators were introduced in order to ensure responsible gambling (e.g. registration duty, information duties, limits on bets and winnings, mandatory breaks during the game or register of persons excluded from gaming).
Rules on online gaming
Rules and conditions on operation of online gaming have been introduced and include among others duty to place servers in EU or EEC country or the duty to operate web pages targeted on Czech market in Czech language.
Restrictive measures against unlicensed online gaming operators
An online register of unlicensed gambling web pages will be established and operated by the Ministry of Finance and Internet and payment services providers will have the obligation to cut off their services with respect to web pages posted on the register.