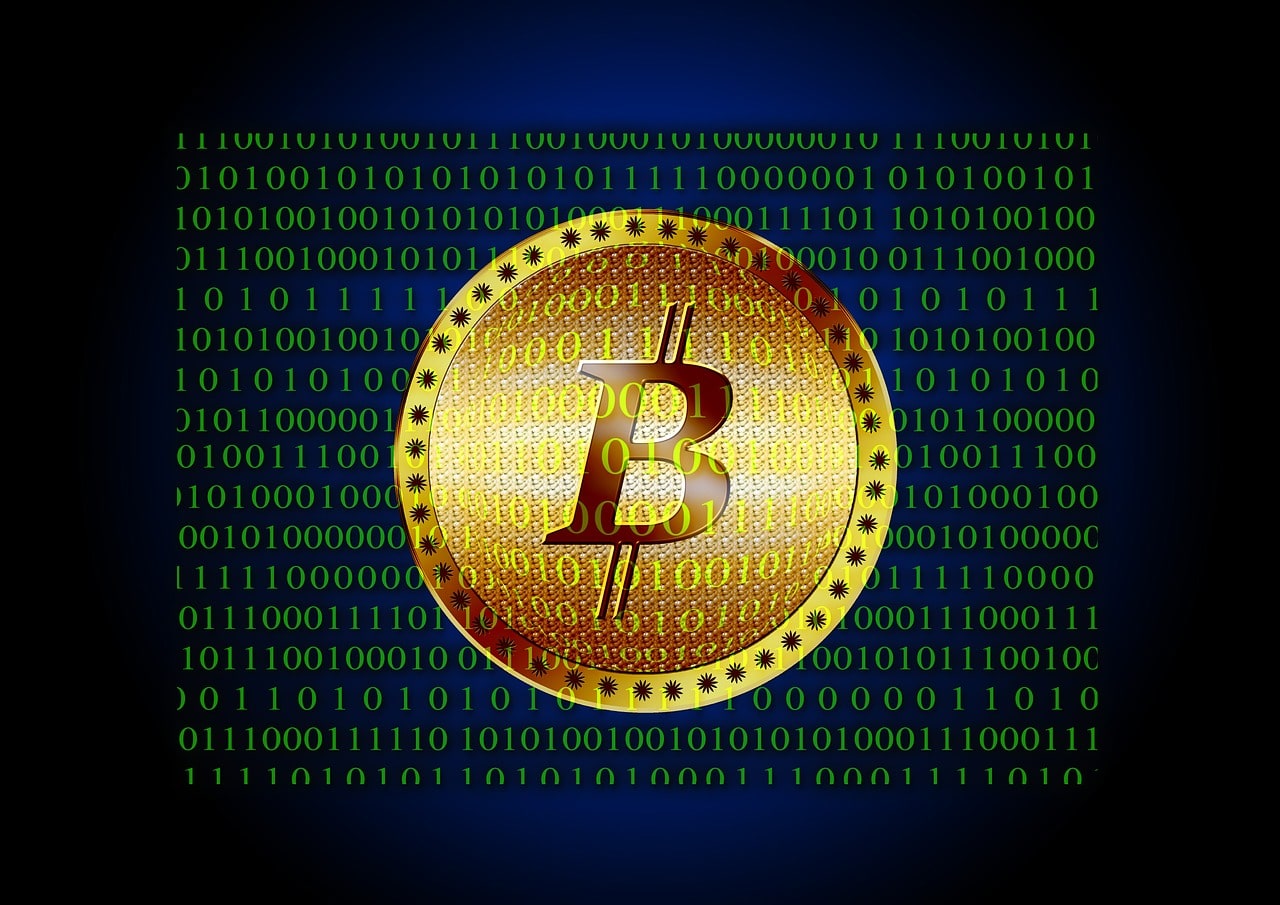 03 Aug

Bitcoin anonymity will be over in Europe?

Bitcoin might be no longer anonymous due to a centralised database of users to be created as part of a proposal of the European Commission.
The setting up of virtual currencies database
As part of the proposal of amendment of the 4th European anti-money laundering directive, the European Commission identified anonymity as the main issue preventing the growth of virtual currencies. Their view is that anonymity represents the reason why virtual currencies, including Bitcoin, is used for criminal purposes.
On such understanding, the proposal issued by the European Commission provides that
anti-money laundering regulations are extended to providers of virtual currency exchange platforms and wallet providers of custodial services of credentials necessary to access to virtual currencies which shall be licensed or registered;
Financial Intelligence Units (FIUs) should be able to link virtual currency addresses to the relevant owner. For this purpose, a report on the implementation of the Directive shall consider also proposals on the possibility to

set up of a central database of virtual currency/bitcoin users accessible to FIUs and
allow virtual currency users to self-declare on a voluntary basis.
Is it the right route to foster the growth of Bitcoin?
The amendments proposed by the European Commission still need to be approved by the European Parliament. However, once approved the Directive shall be implemented by 1 January 2017.
The creation of a database of bitcoin users and of a self-declaration procedure might still far from being adopted though. It will be just a proposal to be considered when the Directive will be reassessed, while the extension of the Directive to virtual currency platforms and custodian wallet provider will be in place from next year.
The above shows an interesting attempt of European regulators to "control" virtual currencies. Unlike what happened with the recent decision of US courts on bitcoin, the European Commission focused on the function rather than the nature of virtual currencies. These are defined as
"a digital representation of value that is neither issued by a central bank or a public authority, nor necessarily attached to a fiat currency, but is accepted by natural or legal persons as a means of payment and can be transferred, stored or traded electronically".
It can be right to see how virtual currencies are used especially when it comes to their usage for criminal purposes. But, the issue is that bitcoin and in general virtual currencies are not a different name for traditional currencies and their potentials might be hindered by the extension to them of rules drafted for traditional currencies.
What is your view? Shall regulators find a way to "control" virtual currencies or the market itself is going to drive the right balance between the different interest?
Follow me on LinkedIn – Facebook Page – Twitter – Telegram – YouTube – Google+