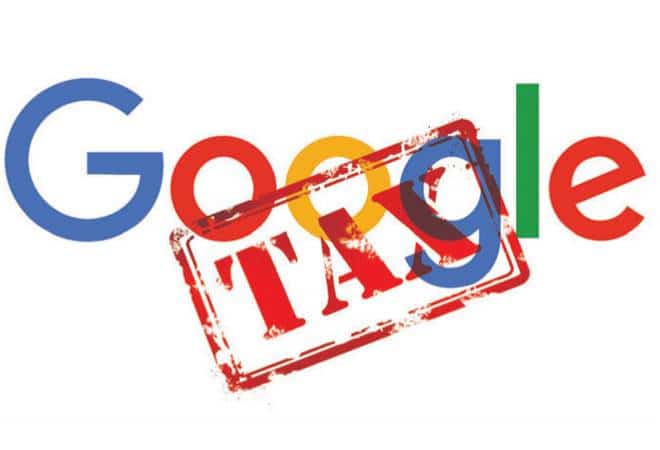 A Google snippet tax on news online might be introduced through a reform of European copyright law, but is this move beneficial to everyone?

The scenario in the European news market
In a document relating to the impact assessment on modernisation of European copyright law, the European Commission covered the issue relating to rights on publications. Indeed, according to the report,
"between 2010 and 2014, news publishers' total print revenues decreased by €13.45 billion and digital revenues rose by €3.98 billion: a net revenue loss of € 9.47 billion (-13 %)".
This circumstance might have been due to different factors such the fact that a number of contents are now published for free online by news publishers. However, according to the European Commission,
"in 2016, social media (22 %), news aggregators (14 %) and search engines (21 %) are, taken together, the main way to read news online for 57 % of users in the EU" and
"according to a recent study covering France, Germany, the UK and Spain, 66 % of visits to newspapers' websites consist in referral traffic, i.e. traffic channelled by other online services, the total value of which has been estimated to be €746 million in the 4 Member States considered. On the other hand, 47 % of consumers browse and read news extracts on these websites without clicking on links to access the whole article in the newspaper page, which erodes advertising revenues from the newspaper webpages".
The European Commission also stressed that news publishers do not have at the moment a full copyright protection under European law for their contribution and investment on publications and this is why they are assessing a possible intervention.
The potential Google snipper tax
Among the options that the European Commission is currently considering there is the introduction of an European copyright related right covering online uses of news publications which would lead to a sort of snippet tax. This new right would not impact that mere making available of hyperlinks to freely available contents which would remain not covered by copyright protection as held by the European Court of Justice. But it means that a new copyright would be granted to publishers of
"publications containing predominantly text-based journalistic contributions, such as news items, articles and reports, issued on a periodical basis under the editorial, technical and economic responsibility of a natural or legal person"
that would operate in addition to the existing rights.
Basically the reasoning followed by the European Commission is that this new "snippet tax" would fill in the gap in the current European copyright laws as to the protection of snippets of news online. As a consequence, the position of news publishers would end up to be strengthened allowing news publishers to require with more certainty a contribution/tax to search engines, aggregators, social media etc. that publish extracts of their news.
The precedent of the Spanish disaster vs EC view
This proposal has precedents in Europe since Spain introduced a similar obligation on news aggregators like Google for showing snippets and linking to news stories. But, right after the approval of such law, Google decided to shut down its Google News service in Spain and apparently the result of the law ended up to be a "disaster" for the whole Spanish market with a substantial deduction in the Internet traffic.
Such scenario dissuaded both the UK and Italy from introducing similar measures. However, it seems that the European Commission is of a different view. They believe that
"the different positive impacts expected as a result of this option in terms of legal certainty, bargaining power and increased revenues would contribute not only to the sustainability of the news sector in the EU, but also to foster high-quality journalism, media pluralism and, ultimately, the European democratic debate."
The position of the European Commission is based on two considerations
A general right across the whole European Union would avoid negative effects as those occurred in Spain -> This is like saying that Google would never shut down Google News across the whole Europe as this would be an excessive loss for them and
Unlike the right provided by Spanish law, this right can be waived as any other disposable right -> therefore some news publishers might decide to allow the publication of snippets of their news for free.
The question is whether in a market that is facing a crisis, conservative laws that disincentive investments in the European Union by technology companies might be the right solution. Also, it is likely that only those publishers that already charge for the access to the news or are planning to do so might have the bargaining power to enforce the new right, while the others will be forced to waive such right if they don't want to lose traffic. This means that the actual benefits of this new right would be exploited only by a few companies.
At the same time some news aggregators might not have the financial soundness to afford such right and could decide to either offer only free contents (i.e. contents on which publishers waived their new right) or to charge customers that might ultimately become those that will actually pay for such new right.
Finally, in the worst case scenario, some news aggregators might not be able to afford the new right and could be forced to shut down their services as already occurred in Spain.
The hope is that the European Commission will carefully consider the pros and cons of this solution before taking such a debated move.
If you found this article interesting, please share it on your favourite social media!
Follow me on LinkedIn – Facebook Page – Twitter – Telegram – YouTube – Google+

Don't miss our weekly insights