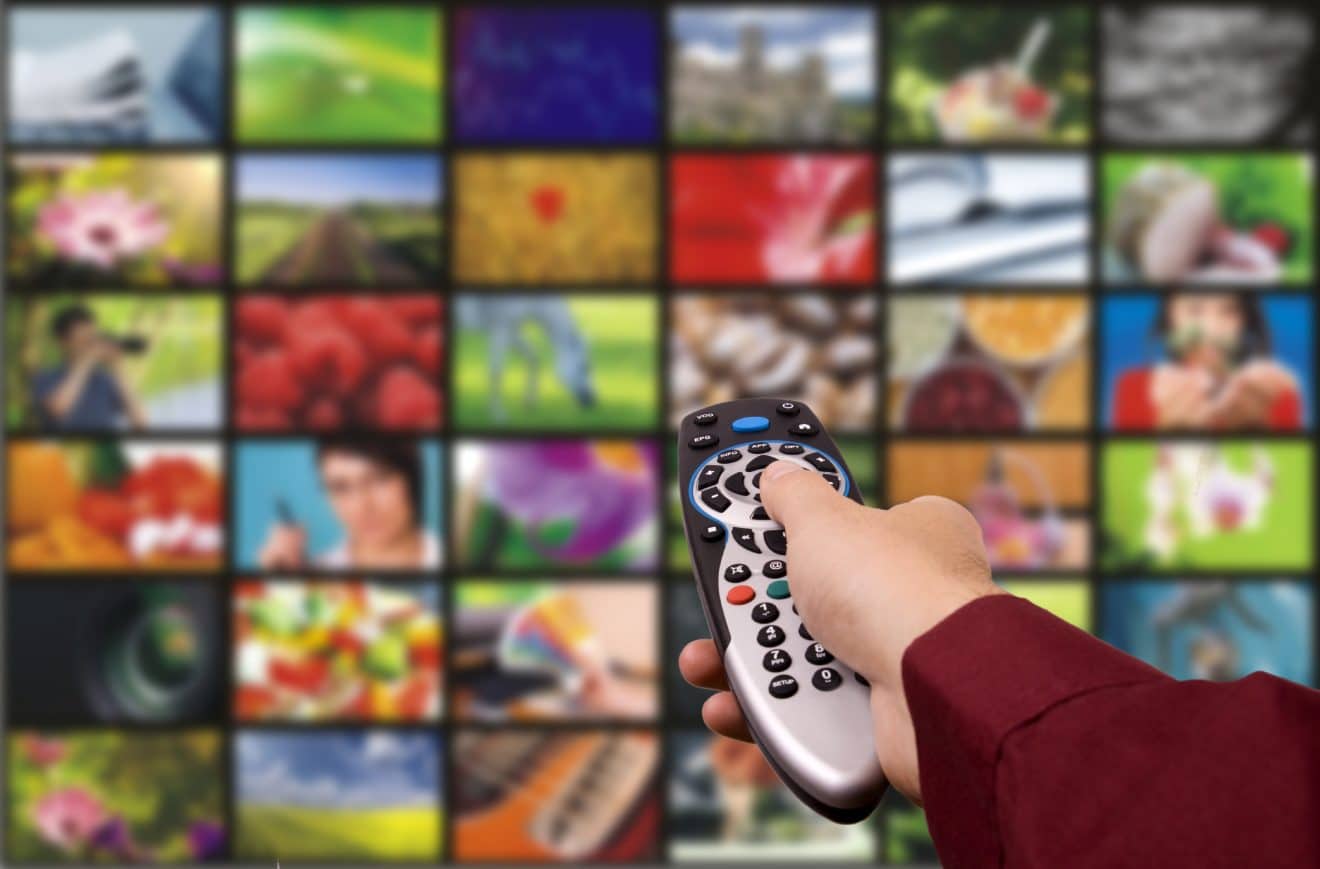 Italian gambling advertising rules received clarifications as to the channels on which time slot restrictions apply. But this is not what operators wanted to hear. 
The current Italian gambling advertising regulations
I had already extensively discussed about Italian gambling advertising regulations. General gambling advertising rules had already been introduced in 2012 with the so called Balduzzi decree and more recently the Italian self-regulatory authority had even introduced stricter rules for advertisements relating to games with cash winnings.
Then, at the end of 2015, the so called Stability Law prohibited gambling advertisements that encourage excessive or uncontrolled gaming, denies that gaming can be risky and fails to make explicit the modalities and the conditions for the exploitation of incentives or bonuses. And indeed, especially bonuses have been the subject of the last major disputes faced by gaming operators before the self-regulatory advertising authority.
The restrictions on channels and time slots
In addition to the above mentioned restrictions, the Stability Law also banned advertisements of games with cash winnings on "generic programs" from 7 am to 10 pm.
And the definition of "generic programs" had been the subject of major debates during the last months. Italian media regulations refer to generic channels, rather than programs. But, unfortunately the Ministry of Finance has now issued a decree clarifying the applicability of the ban from 7 am to 10 pm to all the Italian generic channels i.e. the first 9 channels of the Italian channel numbering. No time restriction continues to apply with reference to the other channels, save for the previous obligation not to broadcast gambling related advertisements 30 minutes before and after TV programs dedicated to minors.
This is not a major change for operators that had been forced by TV channels to adopt such restrictive approach also during the previous uncertain regime. However, operators hoped a more flexible approach, also given that fines between € 100,000 and € 500,000 can be applied for breaches.
If you found this article interesting, please share it on your favourite social media!
Follow me on LinkedIn – Facebook Page – Twitter – Telegram – YouTube – Google+

Don't miss our weekly insights